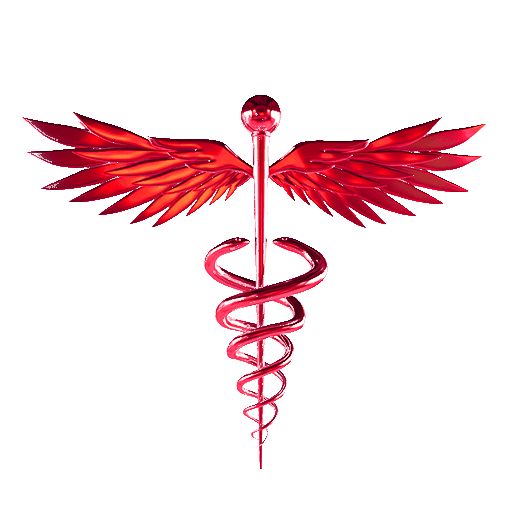 "I've been sharing wonderful things about you for a while now as I really appreciate and respect the way you take time in appointments to examine every facet, encourage me in being an active participant and respect the knowledge I bring to the table, consider the emotional impact of everything, and always work to determine and fix root cause while still providing supports for symptoms along the way. In my experience, these things unfortunately are novel to find within the medical system. I always share how passionate and knowledgable you are about your work, as well as your willingness to share that knowledge in helping your patients understand things more fully."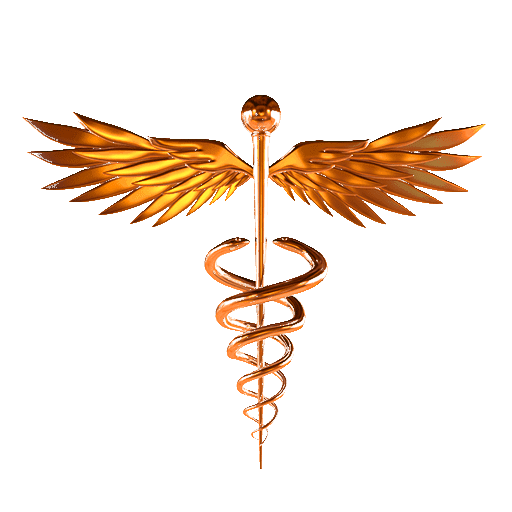 "I had started getting sick in January earlier this year. My symptoms were excessive brainfog and dizziness, no energy, and excruciating joint pain, paresthesia of my skin, and consistent pain in my eye sockets. After much bloodwork, and many visits to different doctors who couldn't figure out what was wrong with me, Doctor DV prescribed me a compounded B12 serum to be injected once a week. He realized that I had been taking a drug daily for over a year, Omeprazole, that had depleted my B12. It took about 4-5 weeks, and a trip to a neurologist (again, they found nothing wrong) before everything changed. All of a sudden, my brainfog and dizziness stopped. I started walking with pep in my step again, and I had no more days of not being able to get out of bed from exhaustion. All the other doctors had said my B12 level was normal. Doctor DV was the only one who figured out what was wrong. I am grateful for my healing. I would recommend him to anyone. He listens. He takes notes. He's a great problem solver."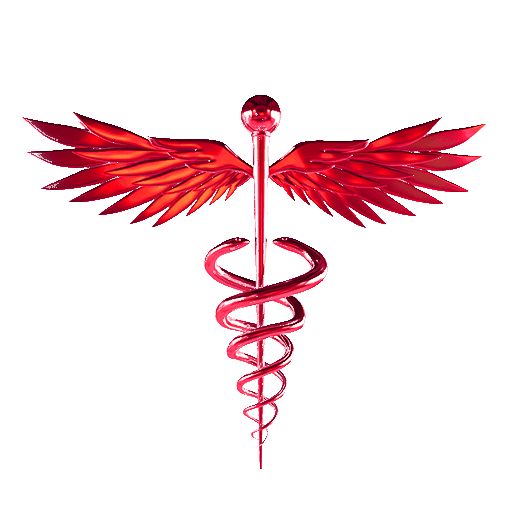 "Over the past forty years, I have sought the help of numerous alternative doctors/practitioners for several chronic debilitating conditions. Dr. DV and Elaina together have more knowledge and experience than all of those healers combined! They are remarkable: a yin and yang team. Dr. DV has two medical degrees — Endocrinology and Internal Medicine — and a brilliant mind. He sees the whole picture and how all the parts relate in a dis-eased body. Nothing is a mystery to him: everything has an explanation, and even more importantly, a non toxic, healthy solution. Together, they have the gift of knowing what each person needs: it is not a one cure fits all. Both are compassionate, warm, and truly care about their patients. They will save your life if you give them a chance, as they are helping to save mine. I feel blessed everyday to have found them after all this time."
Woodland Hills, California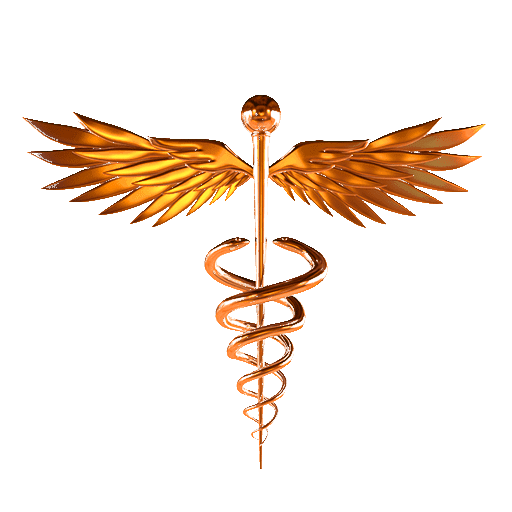 "I have had a wonderful experience with both Dr. DV and Elaina over the course of the last two years. I had numerous mental and physical health issues, and at age 25, this was a huge cause for concern as I have much of my life left to live, and a less than satisfactory quality of life. After a full history, interview, and work up, I had a wonderful, extensive, whole body plan to healing that included medical and holistic practices. I gained many insights into myself, my lifestyle, and how different habits in my environment contributed to my health. I have been introduced to many new concepts, lifestyle changes, and have been able to go off all medications I was on previously. My eating, sleep, and energy levels are much better than they were. I still have a journey of continued healing ahead of me, but thinking back to how I was before beginning to work with Dr. DV and Elaina, my life was pretty grim. It is amazing to think back at how I was surviving, but not really living. At age 25, surviving was just not acceptable. I am so glad I did this when I was young enough to make lasting changes that can be used long term, hopefully for decades to come!"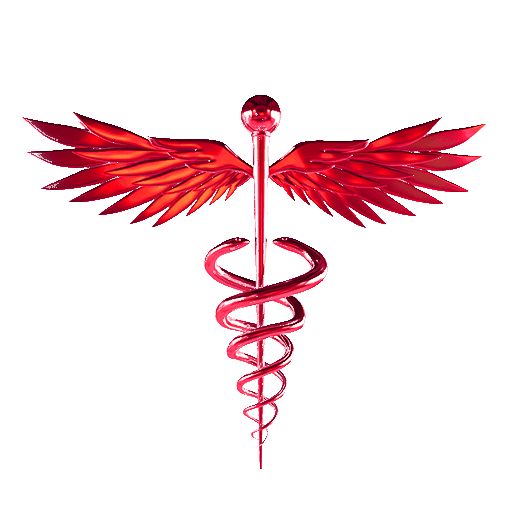 "Dear Dr. DV and Elaina: Just a short note to thank you both for all you do for me and the great health I enjoy because of your expertise and loving care. Over the last few years, I have become much more mindful and thankful for the many gifts God bestows on me each and every day…..not the least of which is my good health and the people around me who contribute so much to my well-being. Certainly, you both are at the top of the list in that regard and I couldn't be more grateful for having you in my life. I pray every day that God will look after you and I wish you both much love and happiness together." With great affection" I am Sincerely yours, Vincent Monante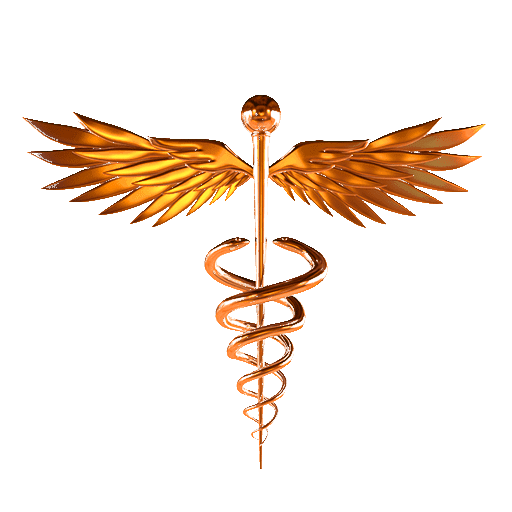 "If you are seeking for hormonal, emotional and nutritional balance, than Miss Elaina should be your GO TO! From the day I met her and had my first conversation with her we connected. She knew and understood what I was struggling with after my second born. As we both share a passion of essential oils she gave me more ideas on how to use them for hormonal balance. I combined her ideas with mine and it turned out the best daily combination I could have and use morn and eve. After that she advised me on vitamin supplements and made me do a 1-2 months cleanse of supplements. I was in awe, how even after using the first shot of supplements, it completely changed my moods and well being within hours! She saved me from my worst mood swings!!! Thanks you, thank you, thank you sweet sister for being the one and only support and coach in these times of my worst mood swings!!"
Woodland Hills, California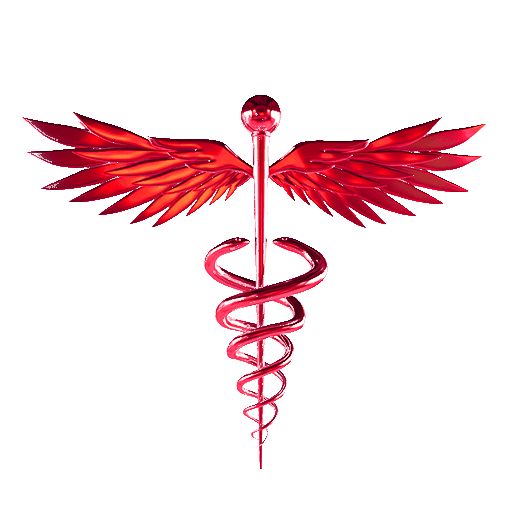 "I had no idea that hormones could so significantly affect the way a person feels. Dr. DV listened to my symptoms, health history, patterns of sleep, energy, mood, etc. and recommended hormone testing. Thank you Dr. DV because the hormones you prescribed have made a huge difference in how I feel in so many ways. I feel stronger and healthier on all fronts." Thank you! L.C.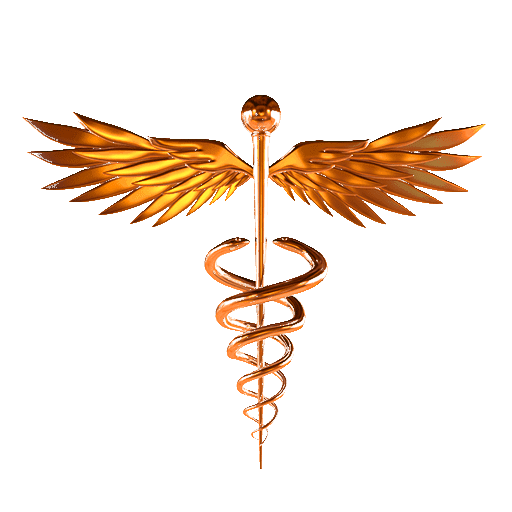 "Since I started the GI Detox regimen, I noticed how much more energy I have and significantly less symptoms. I would like to thank you for being the most amazing and caring doctor I have ever met in my life. Your passion and compassion for human beings are admirable." Thank you again, S.N.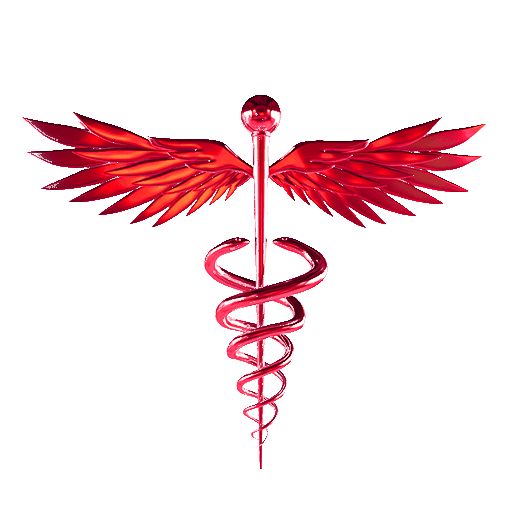 "Dr. DV is a very "rare breed" doctor, one in a million, because he cares for each one of his patients as though they are his one and only patient. He is indeed kind and considerate and very pleasant. He goes an extra mile to think of ways to make his patients better without always prescribing a pill. If there were more extraordinary doctors like him there would be fewer sick people."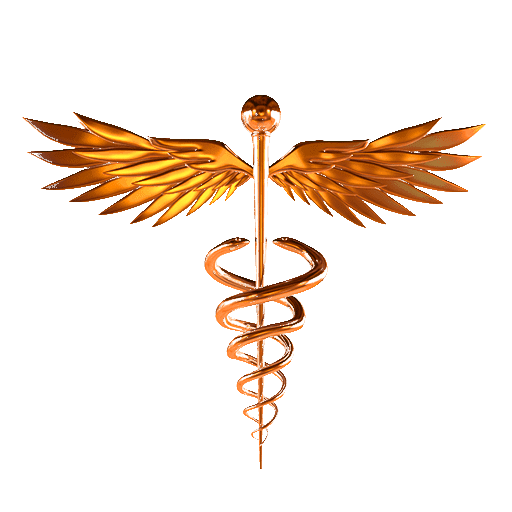 My son was treated by Dr DV in the spring of 2014. From the moment I contacted Dr DV, he was accessible, compassionate, and driven to help our family pursue AAT as an off-label therapy for Type One Diabetes. The treatment required home infusions and every step of the way, Dr DV was our advocate. It is a rare doctor who melds compassion, knowledge, and open-mindedness into his practice. Dr DV is all of those qualities. He truly partnered with us, and to this day he is prompt to respond if I have a question or if I want his opinion on a supplement or treatment that I am researching. If you are seeking a doctor who will advocate for you and help you navigate treatment options and therapies, look no further than Dr DV and CCIM.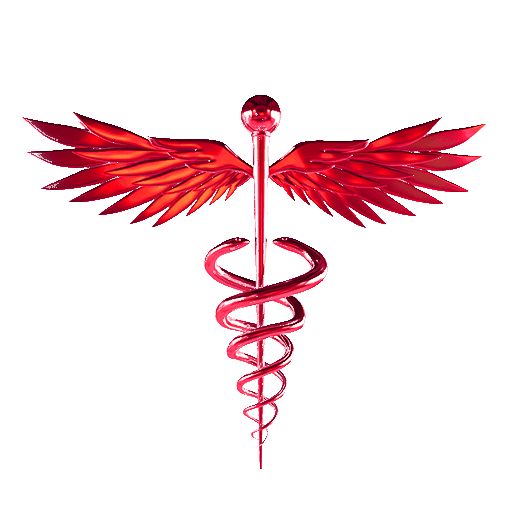 I have significantly increased muscle mass, tone, flexibility and strength, and am leaner and in better shape than I have ever been, and have increased confidence as well! Working with Dr. DV in the SCULPT program provided me with the right tools, support and medical foundation that expertly fit together all the interlocking pieces to succeed. Dr DV's deep-level, detailed diagnoses and solutions, and his ongoing meticulous and caring attention was effective to reverse physiological imbalances that were limiting me and causing deteriorating health, and then continued to support me to take the next steps to lose weight, tone my muscles, build strength and achieve overall good health. I am really enjoying the program and the results!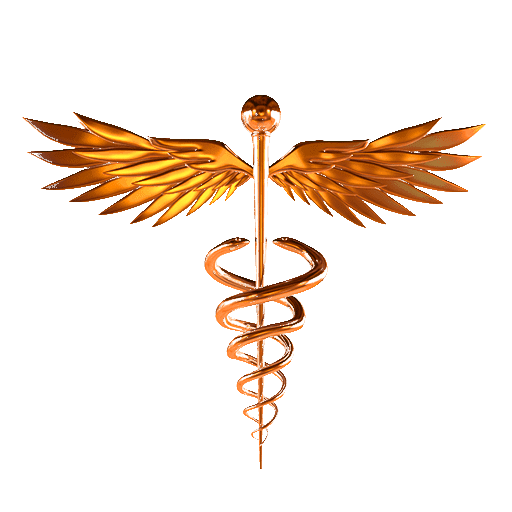 Dr. DV is by far the best doctor I have ever seen. He not only is knowledgeable and skilled medical provider, he has a bedside manner that is beyond comparison. He focuses his treatment on the whole body. He is not satisfied with just treating symptoms, but eliminating the cause. In this pursuit, he does not limit his treatments to one modality, but uses a multi-faceted approach to heal his patients. He takes advantage of all the resources available to provide the best care to his patients. To do this he completes a comprehensive exam to make an accurate diagnosis and develops a treatment plan that best fits the patient. Dr. DV makes this a collaborative process with his patients. He takes the time to be sure his patients are 100% clear about what is going on with them. He is able to communicate at his patient's level of understanding. He makes himself available as needed to his patients to provide the most comprehensive care.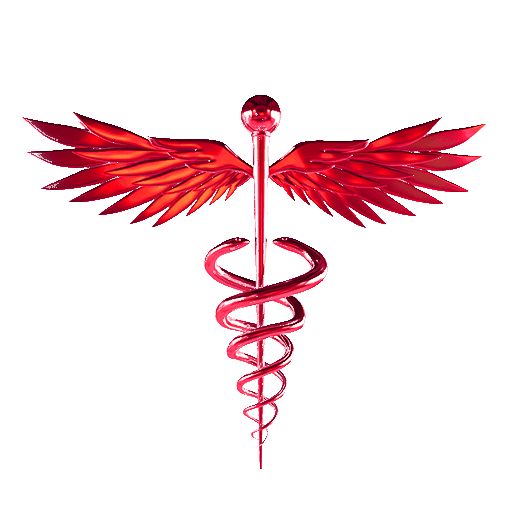 Thanks again for everything Dr. DV. With the world becoming so evil it warms my heart to know that you are there. God sent Dr. DV. Thanking you for being who you are and for loving medicine so much that you made the choice to help heal and save a life. You don't know the tears I cried watching my son go through several MRI's, spinal tap, the IV's used to pump tons of steroids in his little young body and there is more, but I'll stop here. Thank you for helping my Z… have another chance of battling MS. We have been all over trying to find the proper care for our Z… from Philadelphia to Baltimore and more. We are so thankful to have found someone like you and God truly answered our countless prayers.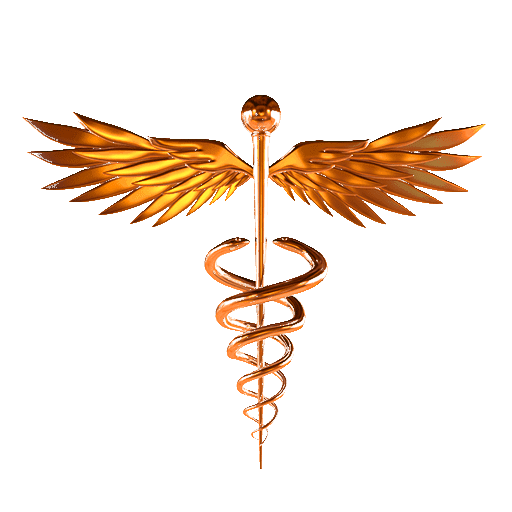 Dr. DV and the CCIM have been very effective in quickly managing my presenting symptoms. I am very pleased with my results. What I have found particularly unique and especially helpful is the overall integrative approach that leverages Dr. DV's internal medicine expertise with his and CCIM's appreciation of the importance of nutrition, exercise and mental health in optimizing one's health status. Unlike other physicians who have spent minimal time understanding me, my medical history and my unique situation, Dr. DV took the time to learn about me and exhibited real interest in me as a person, the whole person. Dr. DV has been very timely and responsive to my inquiries and the coordination with the compounding pharmacy he recommended has been outstanding. I feel as though both Dr. DV and the pharmacist truly have my best interests at heart. Finally, it is very clear to me that Dr. DV "walks the walk". Not every physician that has treated me in the past was himself/herself the picture of health. Dr. DV is focused, energetic, fit and clearly is following his own advice. As I look to optimize my own health and minimize the impacts of aging, it is comforting to have a physician who is himself so successful.
Hello Dr. DV. I want to update you on a couple of things. My eyes are doing better than they have in years. I didn't realize how much my vision had truly suffered since the Lyme's diagnosis. My light sensitivity is also getting a little better. I feel really lucky that you have been able to figure out what's going on after going to my eye doc for 2 years with no improvement at all. He prescribed the same treatment regardless of the fact that my eyesight kept deteriorating. Things are both brighter and clearer. I trust your treatment decisions. It's brought up a lot of fear for me regarding my eyesight and how compromised my vision has become. I am extremely extremely grateful to you. Thank you so much.
See what our patients have to say about us!
Time for Your
C.C.I.M. Story
The purpose of the integrative alchemy service
is to offer proactive psychospiritual and
experiential yogatherapeutic strategies to
optimize alignment in every aspect of life.
Time for Your
C.C.I.M. Story
The purpose of the integrative alchemy service is to offer proactive psychospiritual and experiential yogatherapeutic strategies to optimize alignment in every aspect of life.