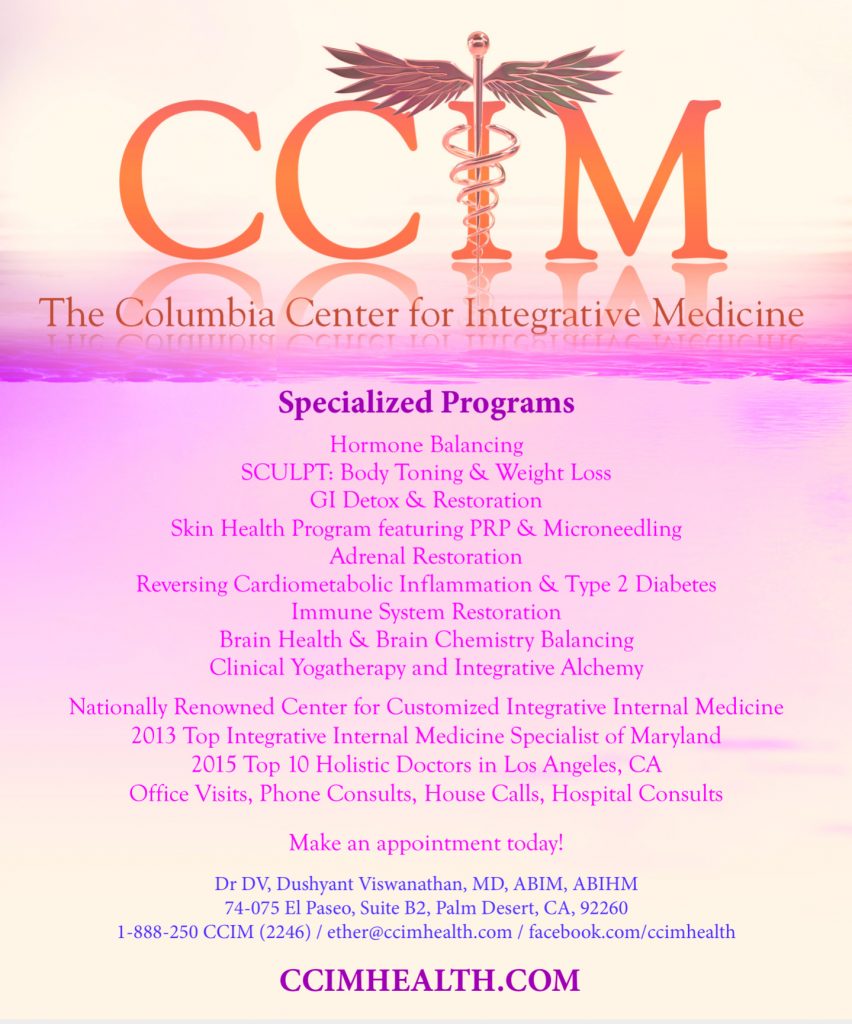 We are located at:
Desert Longevity Institute
(corner of El Paseo & Portola)
74075 El Paseo Dr. #B2 Palm Desert, CA 92260
We are partnering with Dr Dan Johnson who is a holistic doctor with decades of experience serving the Palm Desert community here. Prior to opening Desert Longevity Institute, Dr Johnson was an ER doctor at Eisenhower Hospital. We offer comprehensive medical and holistic care at home, in the office, and in the hospital. We are on staff at Desert Regional Medical Center in Palm Springs, and we have a home health agency as well- Guardian Angels Palm Desert. We accept insurance (PPO and Medicare) but because we are very comprehensive and offer integrative holistic services, we also charge you an integrative copay ($150) for non-covered services. Our goal is to provide the highest quality medical care available today:
Each appointment is 90 min long ($150 integrative copay)
If your case is complicated, we can also offer a 3 hour appointment for an integrative copay of $300
If you refuse to pay the copay, we can still be of service to you for standard primary care, however the services are very limited and there simply is not enough time to truly serve your health needs. Insurance will cover the 25 minute visit.
We offer the following services:
GI Detox (including colonic hydrotherapy) & Restoration for gut problems
Clinical Endocrinology for hormone imbalances (including thyroid, menopause, menstrual, and adrenal problems)
Brain Chemistry Testing and balancing for mental, psychiatric problems, depression, and anxiety
Kidney Stone Reversal program
Diabetes Reversal program
Gallstone reversal program
SCULPT weight loss & body toning program
Joint Restoration Treatments featuring Prolotherapy
Craniosacral treatments for chronic neck and back pain
Frequency Specific Microcurrent treatments for acute and chronic pain
Vascular Surgery Consultation
Cutting edge Diagnostic Services
IV Therapies
Chelation Therapy
Wound Care Consultation
Atherosclerosis Program
Customized Nutritional Meal Planning
Naturopathic Medical Services
Diabetic Foot Healing Program
Hyperbaric Oxygen chamber treatments
CONTACT US TODAY! 1-888-250-2246
CCIM@CCIMHEALTH.COM