The gut microbiome contains bacteria, viruses, fungi, protozoans (often call parasites) We actually have the diagnostic skills to compare your gut microbiome to that of the statistically healthy gut microbiome; which translates to lower cancer/dementia/heart attack/stroke risk.
Each of the organisms below are important; we measure their relative amounts in the ecosystem of your guts. This is 3rd chakra balancing on a scientific plane never seen before; in harmony with 21st century scientific knowledge.
WHAT IS INVOLVED IN GUT MICROBIOME REPAIR?
Testing reveals your unique gut flora, immunology, intestinal health, and endocrine health. After testing, we use the results to balance the entire microbiome using protocols customized to your unique gut microbiome profile. This may involve:
Increasing levels of bacteria using probiotics, polyphenols, prebiotics, triphala, tryptophan, synbiotics and plant-based fiber (resistant starches)
Decreasing levels of bacteria using anti-microbials and low FODMAP diets
Decreasing levels of fungus using anti-fungals
Decreasing levels of viruses using humic/fulvic acid products
Improving protein digestion/malabsorption by acidifying the stomach and by using pancreatic enzymes
Improving fat digestion/malabsorption using pancreatic enzymes and bile acid binding resins
Healing the intestinal lining (leaky gut) with butyrate, reduced terrahydrite, and balancing gut bacteria
Lowering inflammation using anti-inflammatories such as triphala and curcumin
Decreasing colon inflammation using GPR109a activators such as niacin and butyrate
Mindfulness practices to lessen vagal nerve induced imbalances
Binding up toxic metabolites and chemicals using immunoglobulins
Modulating inflammation using Vitamin D, Vitamin A, and colostrum
Balancing hormones (especially estrogens/progesterone)
Decreasing toxic bacterial metabolite production via customized meal planning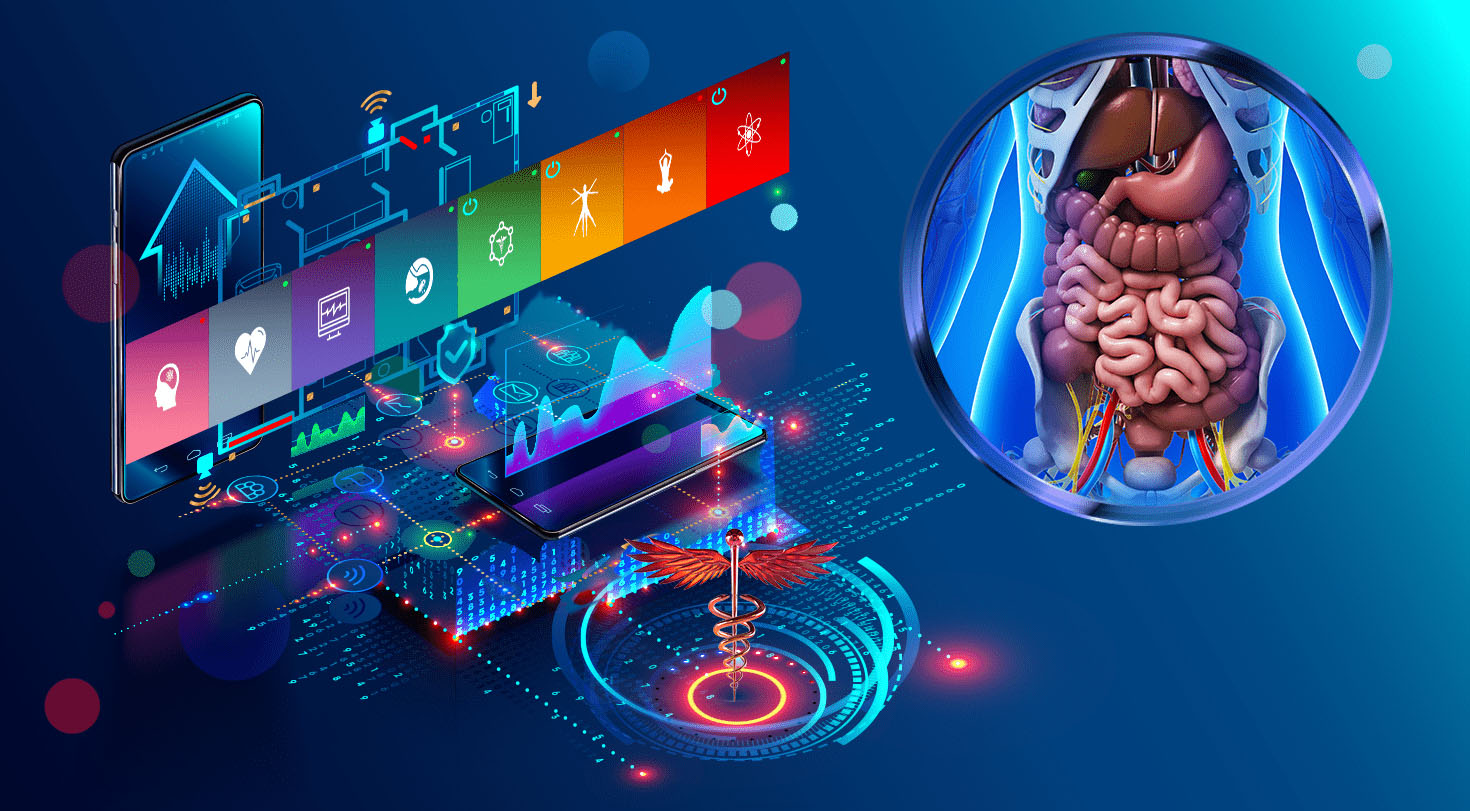 HOW DOES THE GUT MICROBIOME IMPACT OUR HEALTH?
HOW DOES REPAIRING THE MICROBIOME HELP YOU?
A healthy gut microbiome controls gut health by communicating with the intestinal cells and immune cells. Good communication leads to improved digestion, disease prevention, and inflammation suppression. A diseased gut microbiome is linked to autism, ALL CANCERS, dementia, heart attack, stroke, liver disease, kidney disease, recurrent infection, mental illness, autoimmune disease, obesity, and addiction. The gut microbiome has also been linked to how individuals respond to certain drugs, especially CHEMO / ANTIBIOTICS / ANTIDEPRESSANTS


Identifying the root cause.


Beyond recovery, reversal.

Protecting your body 24/7.​