REPAIRING THE MICROBIOME
FULL SPECTRUM TESTING AND EVALUATION
The gut microbiome contains bacteria, viruses, fungi, protozoans (often call parasites) We actually have the diagnostic skills to compare your gut microbiome to that of the statistically healthy gut microbiome; which translates to lower cancer/dementia/heart attack/stroke risk.
Each of the organisms below are important; we measure their relative amounts in the ecosystem of your guts. This is 3rd chakra balancing on a scientific plane never seen before; in harmony with 21st century scientific knowledge.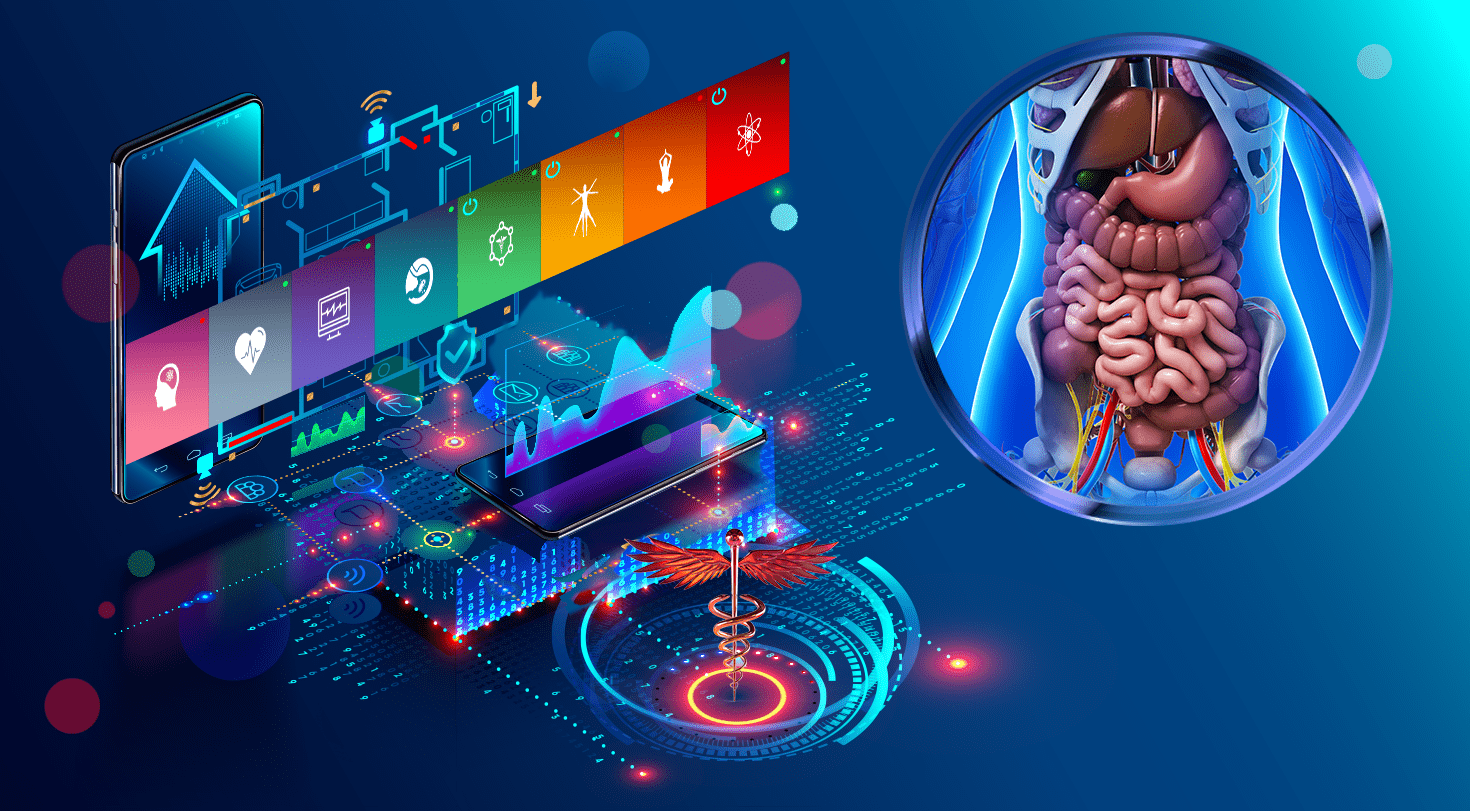 How Does the Gut Microbiome Impact Our Health?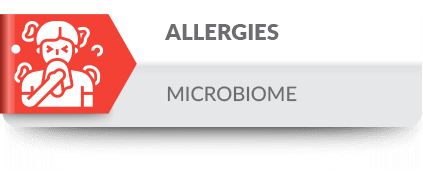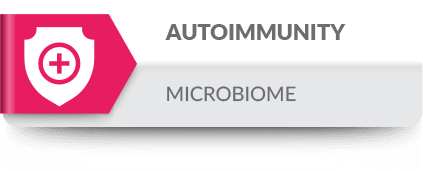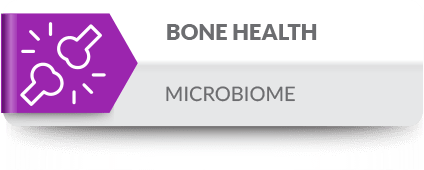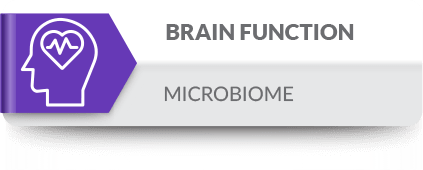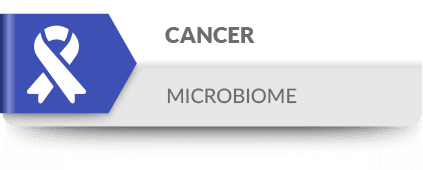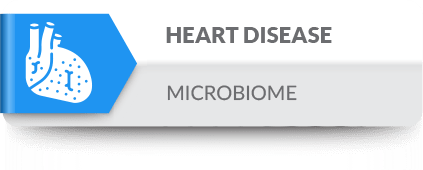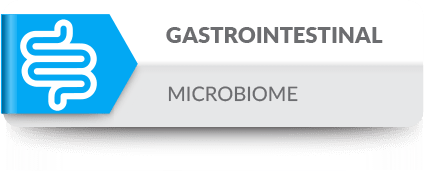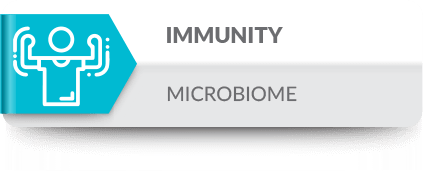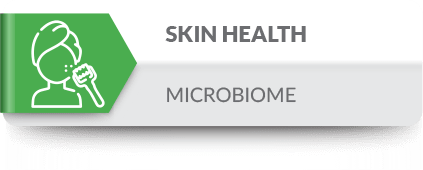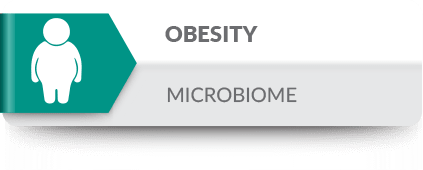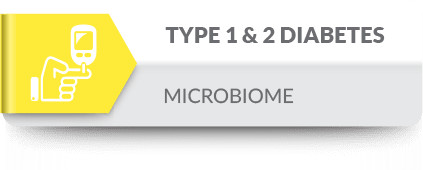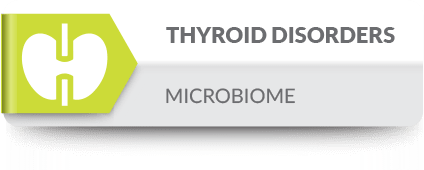 Bacteroidetes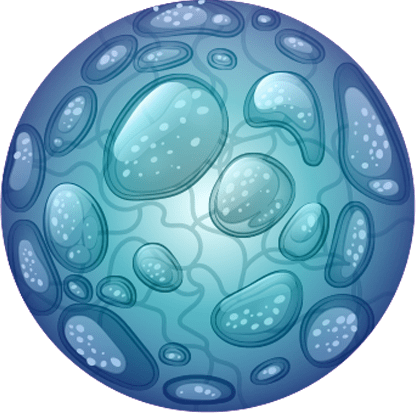 Firmicutes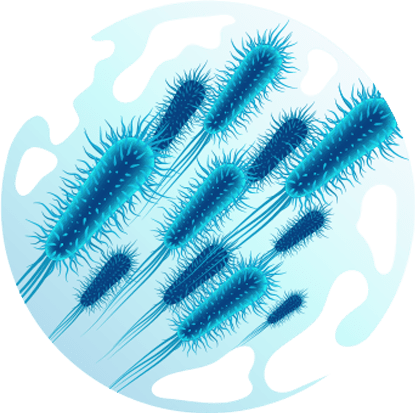 Actinobacteria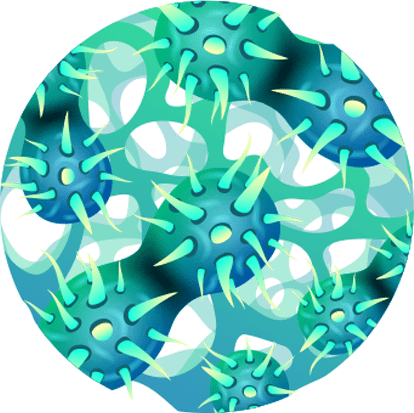 Proteobacteria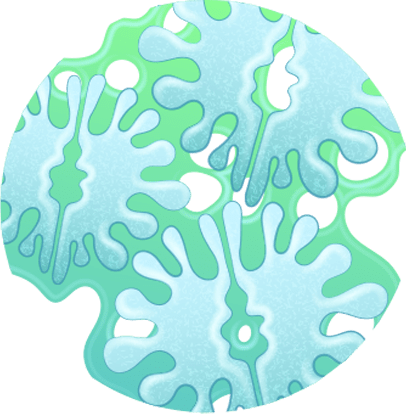 How does repairing the microbiome help you?
A healthy gut microbiome controls gut health by communicating with the intestinal cells and immune cells. Good communication leads to improved digestion, disease prevention, and inflammation suppression.
A diseased gut microbiome is linked to autism, ALL CANCERS, dementia, heart attack, stroke, liver disease, kidney disease, recurrent infection, mental illness, autoimmune disease, obesity, and addiction.
The gut microbiome has also been linked to how individuals respond to certain drugs, especially CHEMO / ANTIBIOTICS / ANTIDEPRESSANTS

Micro Biome
REPAIRING THE
MICROBIOME
Let's get to the underlying cause of your
illness today!