ENTEROIMMUNOLOGY: REPAIRING THE MICROBIOME
INTRODUCTION:
The immune system is located along the bowel lining, and is controlled by the microbiome, which consists of the microorganisms in the gastrointestinal tract.
"Dysbiosis" or harmful changes to the microbiome activate the immune system, and this is what is called "chronic inflammation"
Harmful changes in the microbiome occur from not being breastfed, antibiotics, acid-suppressant medications, unhealthy lifestyles, toxins (smoking/alcohol), chronic stress, insomnia, etc.
Our enteroimmunology program is focused on repairing the microbiome, thereby measurably stopping chronic inflammation for good.
DIAGNOSTIC TESTING:
Stool microbiome testing (covered by MEDICARE and most insurances)
Blood TGF-beta, zonulin testing
Urinary 5HIAA testing
B12 testing (using urinary methylmalonic acid/creatinine ratio
salivary cortisol testing also is a marker for chronic dysbiotic gut inflammation (which causes alterations in cortisol production)
endoscopy, MRI, and CT scanning may be useful as well
TREATMENTS:
Suppression of pathologic bacterial/fungal- Candida /parasitic overgrowth using antimicrobials such as xifaxan (rifaximin), neomycin, artemisinin (oral/IV), garlic, slippery elm, berberine, fluconazole, Candibactin AR/BR, and anti-microbial essential oils

Immunoglobulin treatments such as Enteragam to bind inflammatory metabolites

Spore-based Bacillus species probiotics

Bio Tract/Livebac (ideal tableting for probiotics) lactobacillus/bifidobacterium species probiotics

Support of Digestion

Immunomodulatory treatments such as triphala, Vitamin A, breast milk, colostrum, and reduced terrahydrite

Repair of the intestinal lining

Promotion of immune tolerance

Replacement of beneficial bacteria

Nutritional treatments

Essential oil treatments with anti-microbial and immunomodulatory effects

Biofilm-destroying treatments

Treatments to lower stomach pH before eating and to optimize pH balance after eating

Pancreatic support

Hepatobiliary support


Fecal Microbial Transplant via colon tube 

Prebiotic fiber and resistant starches to regrow beneficial bacteria and increase short chain fatty acid (SCFA) levels

Beneficial virus therapy (Bacteriophage)

Enteric anti-inflammatories (Such as mesalamine, curcumin, and aloe)

Repair of the oral / odontogenic, sinopulmonary, urogenital, and skin microbiomes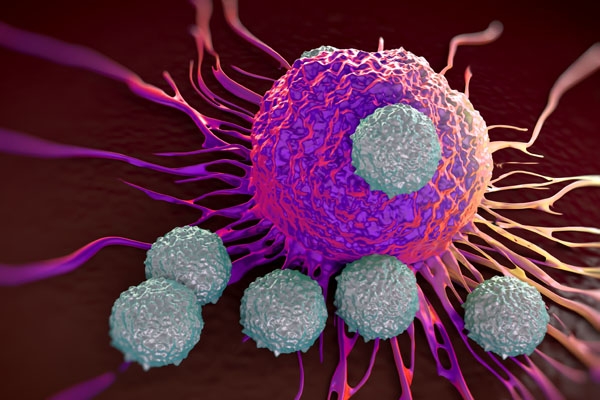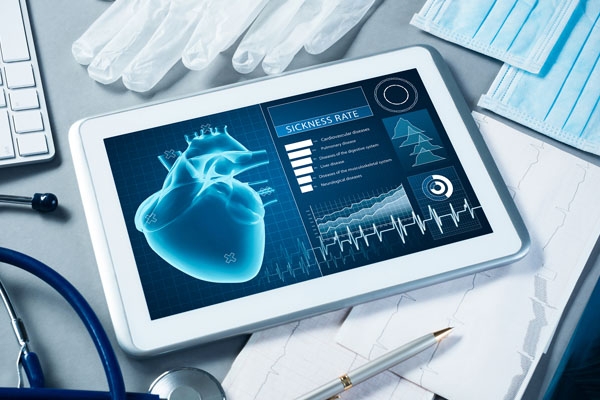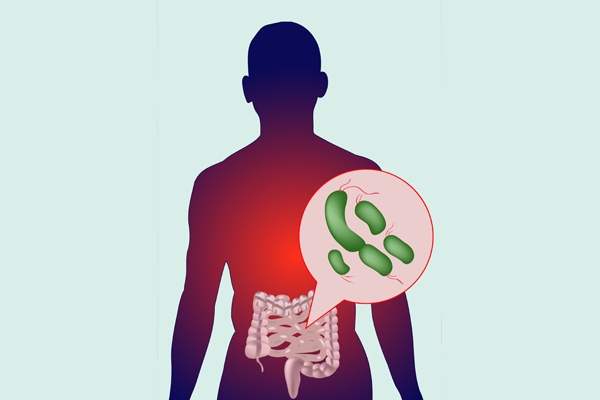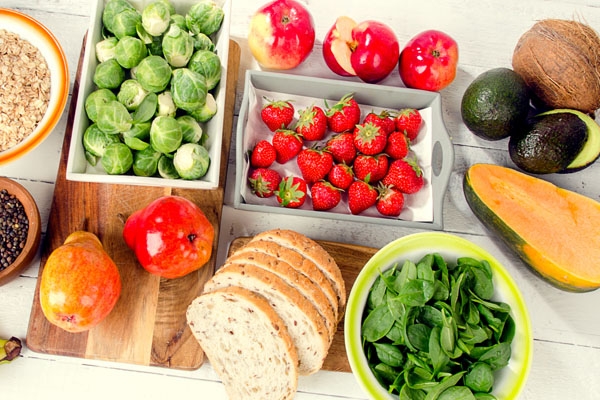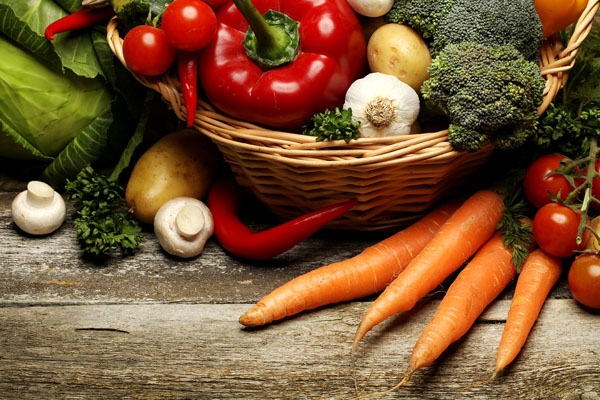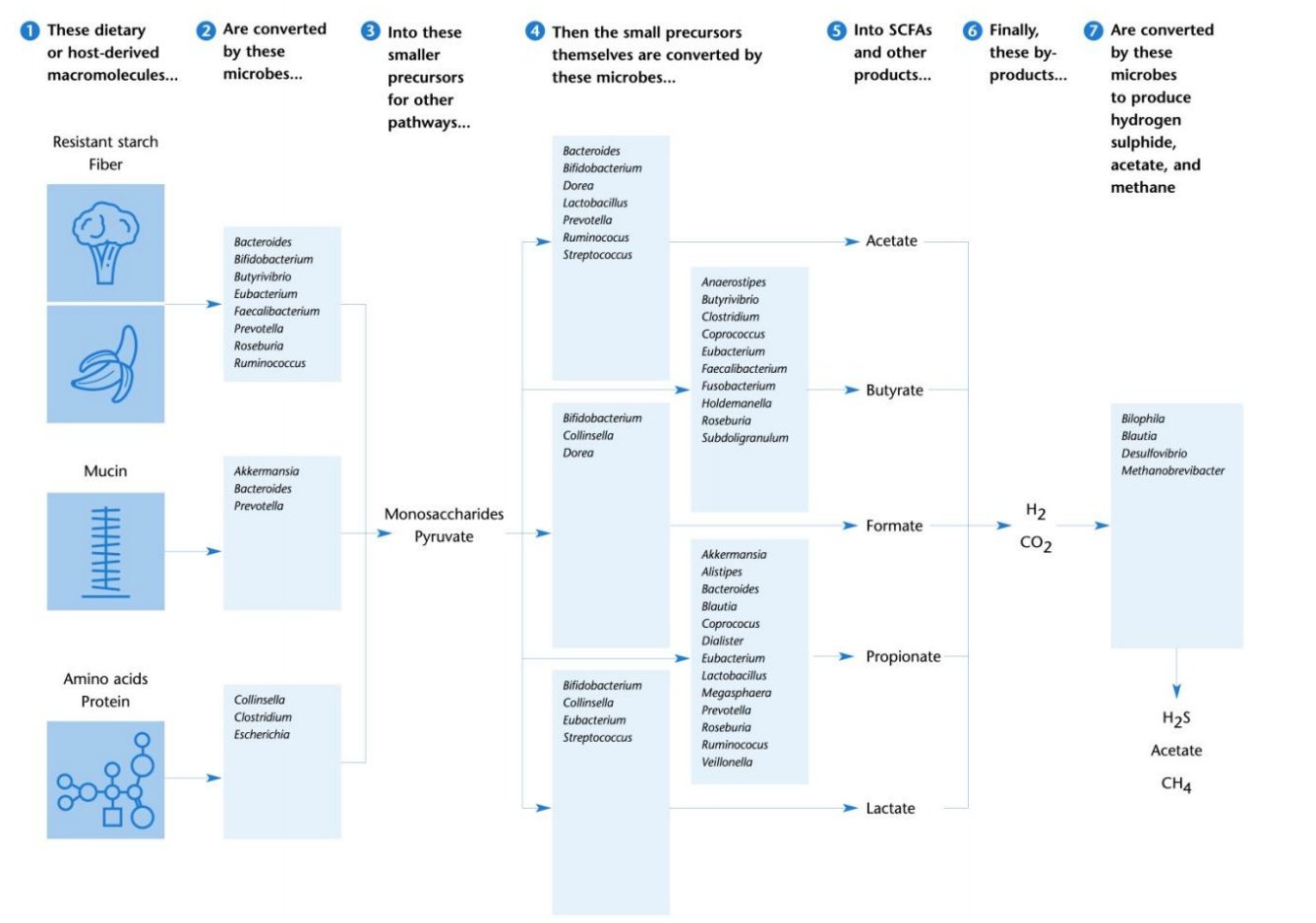 Video:
Testimonial:
Since I started the GI Detox regimen, I noticed how much more energy I have and significantly less symptoms. I would like to thank you for being the most amazing and caring doctor I have ever met in my life. Your passion and compassion for human beings are admirable. Thank you again,
S.N. Columbia, MD, January 2016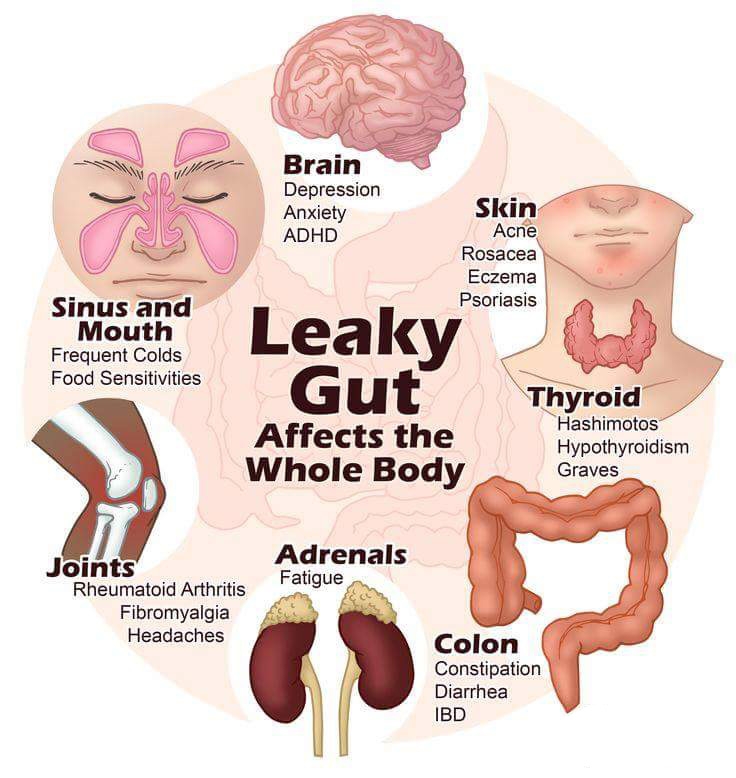 MICROBIOME VIDEOS
MUCOSAL IMMUNOLOGY