HORMONE BALANCING
ENDOCRINOLOGY
CCIM is a nationwide leader in endocrinology. We use blood, saliva, and urine (DUTCH) testing to comprehensively assess hormone levels. Dr DV is a member of the American Association of Clinical Endocrinologists, and has extensive experience treating medical conditions using hormone therapies.
Hormones are important molecules and compounds which facilitate communication between cells in the body, and tell DNA what to do. Impaired levels of hormones can be common causes of medical problems.
Dysbiotic gut inflammation from a damaged microbiome causes endocrine problems. The restoration of hormone balance while repairing the microbiome is our unique specialty.
https://ccimhealth.com/wp-content/uploads/2020/10/Endocrinology.mp4
ALL OF THE FOLLOWING CONDITIONS ARE ENDOCRINE PROBLEMS THAT RESULT FROM DYSBIOTIC GUT INFLAMMATION: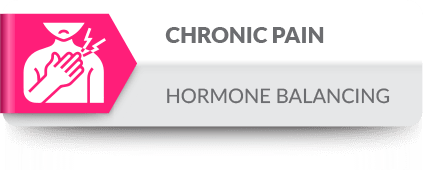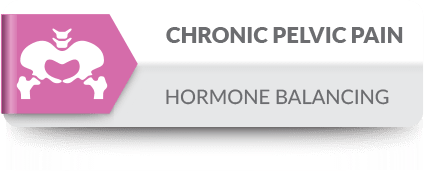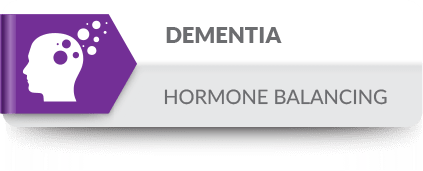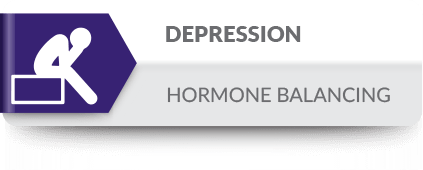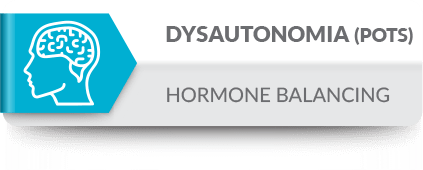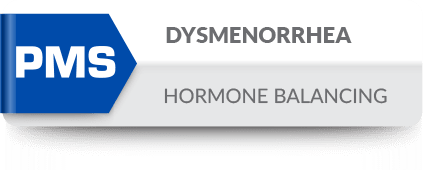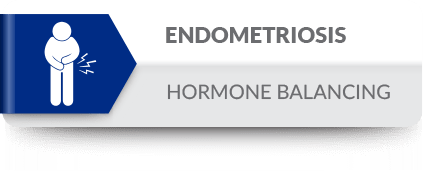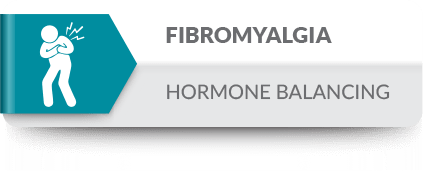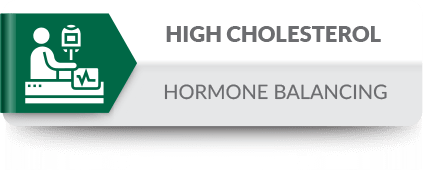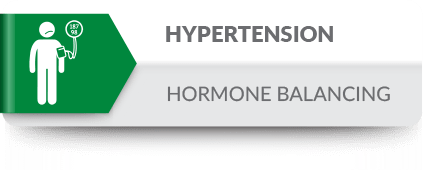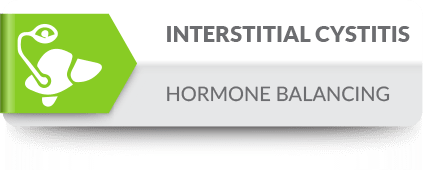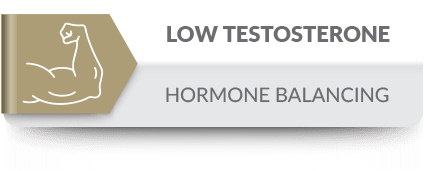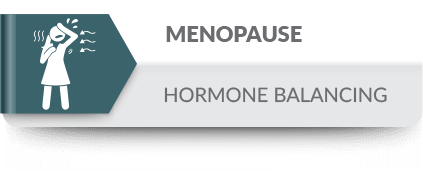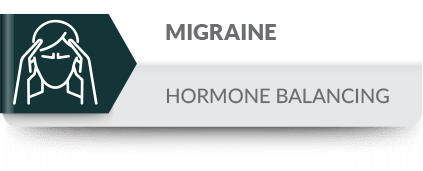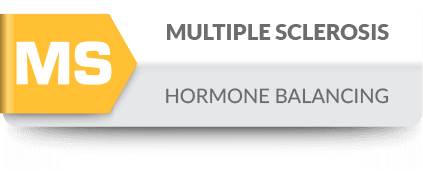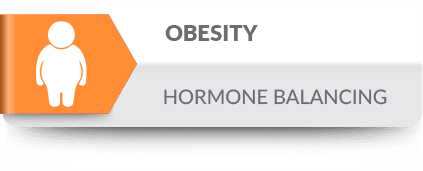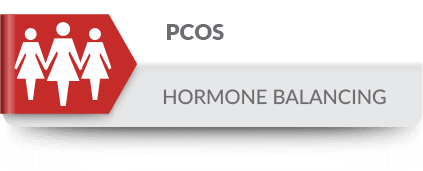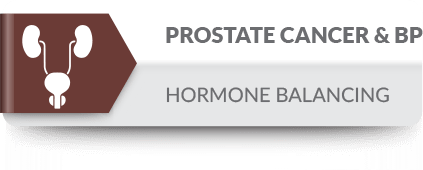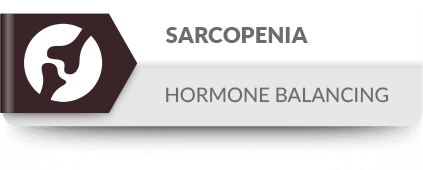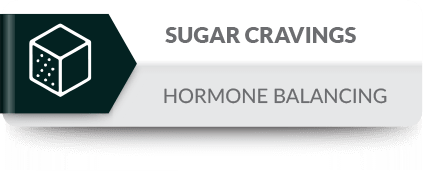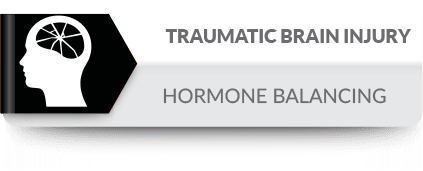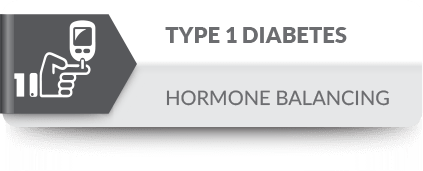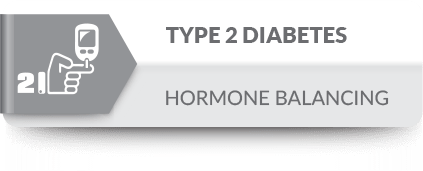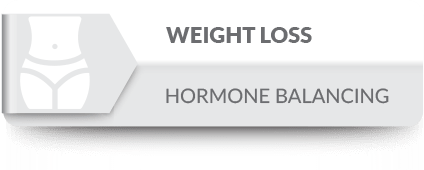 HORMONE BALANCING
ENDOCRINOLOGY
CCIM is a nationwide leader in endocrinology.
We use blood, saliva, and urine (DUTCH) testing
to comprehensively assess hormone levels.
Our Endocrinology service is as follows:
1. Schedule a consultation2. Get your hormones tested (blood/saliva/urine)3. Start treatment: custom compounded bioidentical hormone treatment formula, or other hormone treatments we use, such as: Vitamin D (Decara), Thyroid, Insulin, IGF1 (or ghreline agonists / GHRH), peptide hormone treatments, or hormone
lowering
 treatments such as:
Estrogen lowering aromatase inhibitors (anastrozole)
Dihydrotestosterone (DHT) lowering 5-alpha reductase inhibitor treatments (finasteride)
4. 2 weeks into treatment, report back your experience so that it is optimized.
ENDOCRINOLOGY
CORTISOL PHYSIOLOGY  https://www.ncbi.nlm.nih.gov/pmc/articles/PMC4263906/ 
11 beta HSD1 - promotes conversion of inactive cortisone to cortisol, promotes Cushing-like fat redistribution, promotes weight gain, obesity, metabolic syn, glaucoma, bone resorption

Chronic inflammation leads to damage to the cortisol receptor
Chronic cortisol secretion leads to down-regulation / resistance of the cortisol receptor to cortisol binding
Cortisol's job is to regulate the inflammatory response; cortisol dysfunction therefore leads tissues susceptible to intracellular and tissue degeneration / breakdown, celluar death and aging
Cortisol dysfunction leads to chronic pain
SALIVARY CORTISOL TESTING IS HIGHLY ACCURATE 

MORE SALIVARY CORTISOL STUDIES


Chest. 2011;140(5):1216-1222
Neuropsychobiology. 1989;22(3):150-69
Exp Clin Endocrinol Diabetes 2005; 113(4): 225-230   
The British Journal of Psychiatry Jan 2004, 184 (2) 136-141 

Restoring normal cortisol function in adrenal insufficient patients https://www.ncbi.nlm.nih.gov/pmc/articles/PMC3475279/
Patterns of Salivary Estradiol and Progesterone across the Menstrual Cycle: 
ESTROGEN
Migraine & Estrogens

Estrogen and vertigo 

Estrogen Dominant Physiology promotes autoimmunity: 

Estrogen and gut dysbiosis: Repair of the microbiome measurably improves estrogen-mediated illness

MISCELLANEOUS
ANABOLICS / ANDROGENS
PROGESTERONE 
Progesterone treatment for migraine: 
Progesterone to prevent and treat neuropathic pain: 
Neuroregenerative effects of progesterone: 
Progesterone for acne: 
TESTOSTERONE
PREGNENOLONE
for brain health and fatigue: 
TBI & Endocrinology / Dr Mark Gordon: 
Chronic pelvic pain syndrome and gut dybiosis 
Endocrinopathy of CRPS in women:
Cortisol for chronic pain 
LDN for chronic pain 
AUTOIMMUNE DISEASE
Bioidentical Hormone treatments in women decrease inflammation, decrease vascular inflammation/heart attack and stroke risk, improve immune system function, decrease depression, relieve menopause symptoms, improves health outcomes based on this 3-year study:
https://www.ncbi.nlm.nih.gov/pubmed/23627249
And no side effects / blood clot / cancer risks were noted
Impaired estrogen signaling/metabolism is linked to autoimmune diseases
We address this by using progesterone and emphasizing a plant-based diet to optimize estrogen metabolism and signaling. Progesterone regulates the estrogen receptor, and a plant-based diet promotes optimal excretion of inflammatory estrogen metabolites.
Progesterone (and testosterone) suppresses autoimmune inflammation:
https://www.researchgate.net/publication/51919501_Progesterone_and_Autoimmune_Disease
https://www.ncbi.nlm.nih.gov/pubmed/7923746
PROGESTERONE FOR SCLERODERMA
Fibroblasts are activated in scleroderma and create scar tissue in the lung in pulmonary scleroderma. Progesterone inhibits fibroblast activity https://www.karger.com/Article/PDF/233673
T cell activation in scleroderma promotes inflammation; progesterone inhibits T cell activation https://www.nature.com/articles/mi201735
Scleroderma is characterized by Th1 immune activation; progesterone inhibits this and promotes a Th2 immune activation
Testosterone for MS: https://www.ncbi.nlm.nih.gov/pmc/articles/PMC2724009/
PROSTATE
Microbiome & Prostate disease
https://www.ncbi.nlm.nih.gov/pubmed/29795140
https://www.ncbi.nlm.nih.gov/pubmed/31493090
Testosterone for prostate cancer patients:
CHRONIC PAIN:
LDN 3mg at night (provided by compounding pharmacist)
Hormone Treatments: Cortisol, Pregnenolone, DHEA, Testosterone, Progesterone, IGF1

DIAGNOSIS
Identifying the root cause.

TREATMENT
Custom tailored care.

REVERSAL
Beyond recovery, reversal.

PREVENTION
Protecting your body 24/7.​