Hormone Balancing
ENDOCRINOLOGY
CCIM is a nationwide leader in endocrinology. We use blood, saliva, and urine (DUTCH) testing to comprehensively assess hormone levels. Dr DV is a member of the American Association of Clinical Endocrinologists, and has extensive experience treating medical conditions using hormone therapies.
Hormones are important molecules and compounds which facilitate communication between cells in the body, and tell DNA what to do. Impaired levels of hormones can be common causes of medical problems.
Dysbiotic gut inflammation from a damaged microbiome causes endocrine problems. The restoration of hormone balance while repairing the microbiome is our unique specialty.
All of the following conditions are endocrine problems that result from dysbiotic gut inflammation: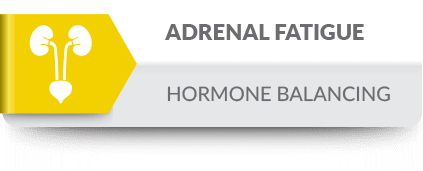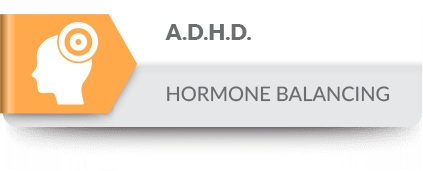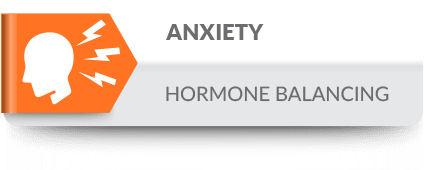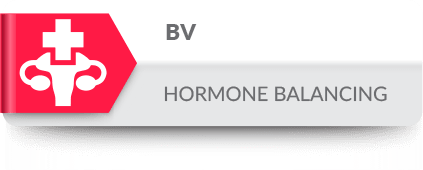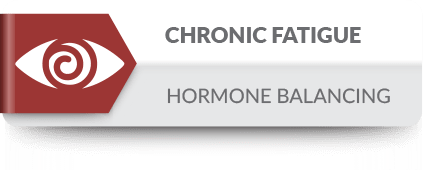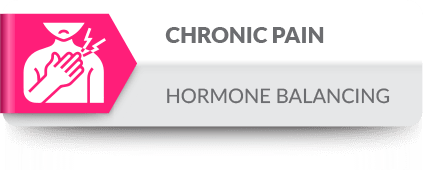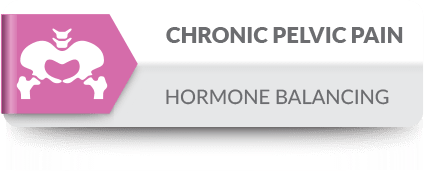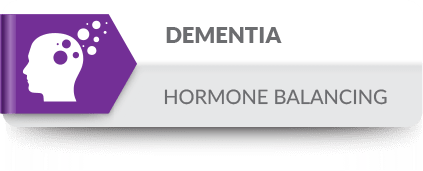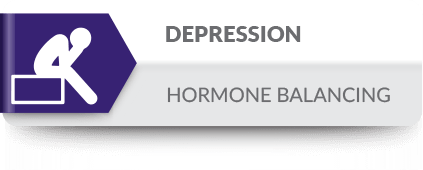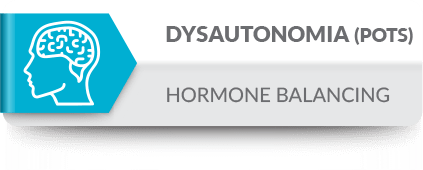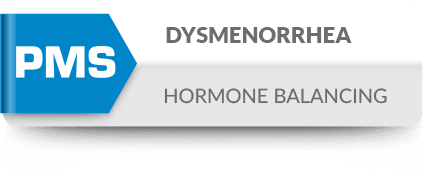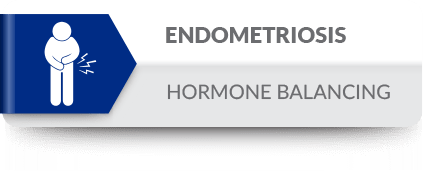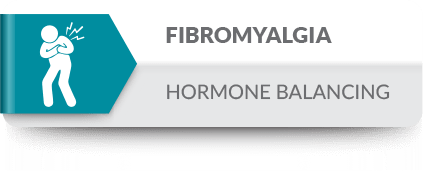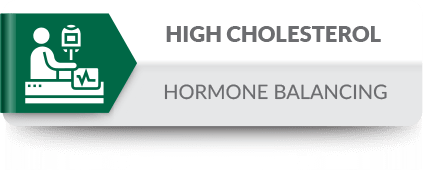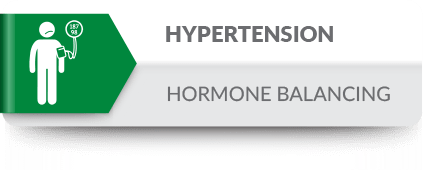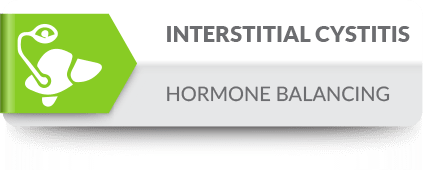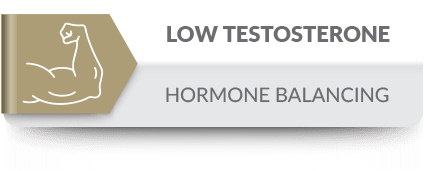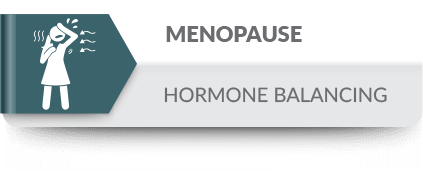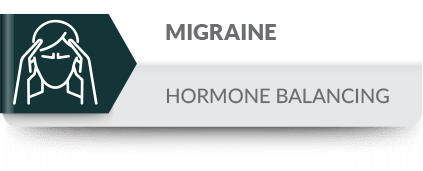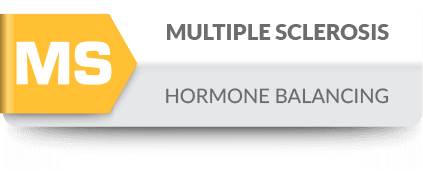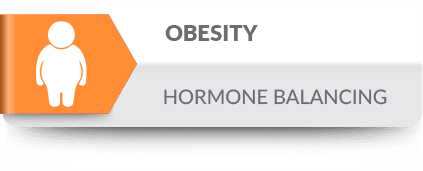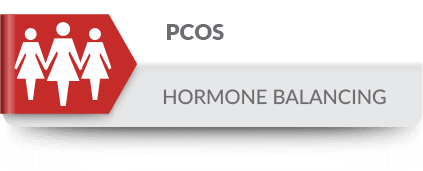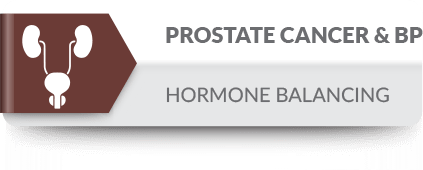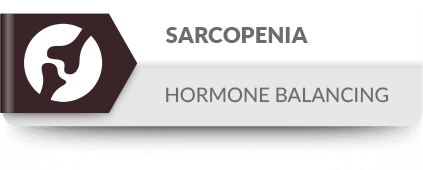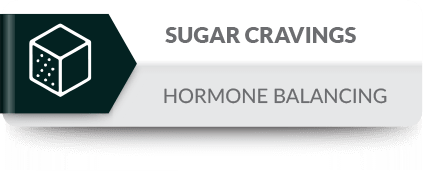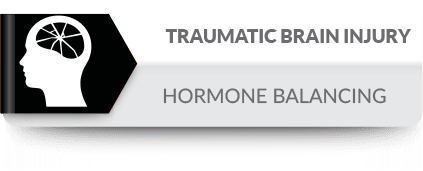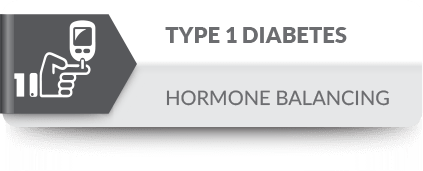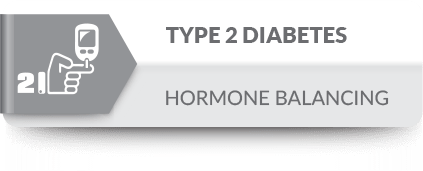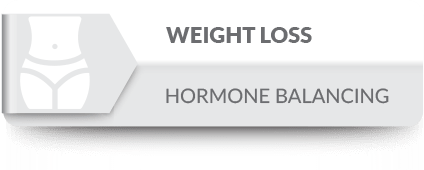 A precise hormone balance is vital to proper body functioning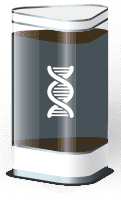 Cortisol
Testosterone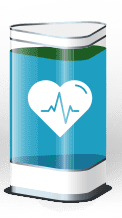 Estradiol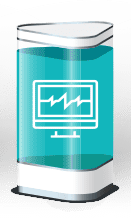 Vitamin D
Dihydrotestosterone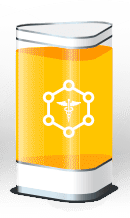 Thyroid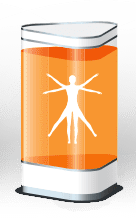 DHEA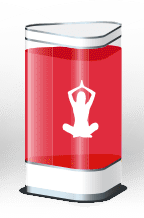 Pregnenolone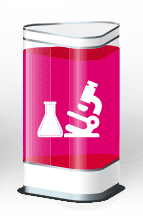 Progesterone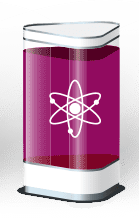 Melatonin
Hormone Balancing
BALANCING
THE INNER YOU
Because of their essential role in the body, even small
hormonal imbalances can cause side effects throughout
the body.