BACKGROUND:
CCIM is a nationwide leader in endocrinology. We use blood, saliva, and urine (DUTCH) testing to comprehensively assess hormone levels. Dr DV is a member of the American Association of Clinical Endocrinologists, and has extensive experience treating medical conditions using hormone therapies.
Hormones are important molecules and compounds which facilitate communication between cells in the body, and tell DNA what to do. Impaired levels of hormones can be common causes of medical problems.
Dysbiotic gut inflammation from a damaged microbiome causes endocrine problems. The restoration of hormone balance while repairing the microbiome is our unique specialty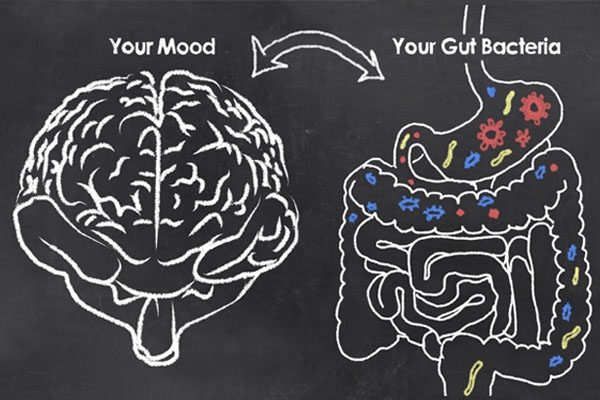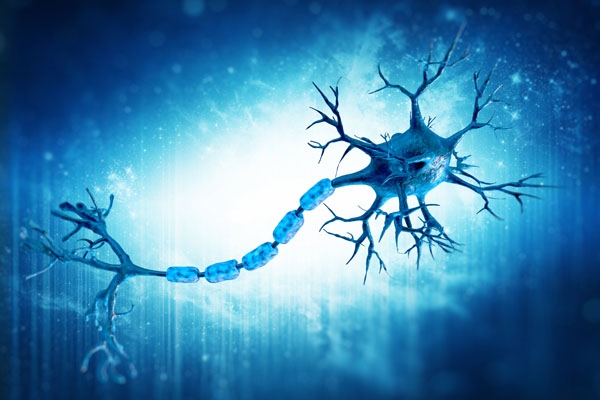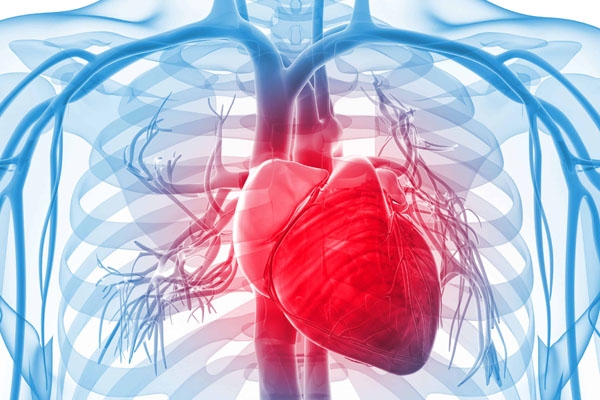 All of the following conditions are endocrine problems that result from dysbiotic gut inflammation:
BRAIN: Multiple sclerosis, Depression, Anxiety, ADHD, Autism, Dementia, Traumatic Brain Injury
HEART: Ischemic Heart disease, mitral valve prolapse, congestive heart failure
THYROID: Hashimoto (autoimmune thyroiditis)
BREAST: Breast cancer and fibrocystic breasts
ADRENAL: Hypercortisolism, Hypocortisolism (adrenal insufficiency), adrenal fatigue, sugar cravings
Low testosterone (andropause)
GYNECOLOGY: PCOS, dysmenorrhea (PMS), endometriosis, chronic pelvic pain, interstitial nephritis, UTI, BV
CHRONIC FATIGUE AND INSOMNIA
FIBROMYALGIA
OBESITY
DYSLIPIDEMIA (high cholesterol)
FATTY LIVER
CHRONIC PAIN
DYSAUTONOMIA / POTS
CHRONIC LYME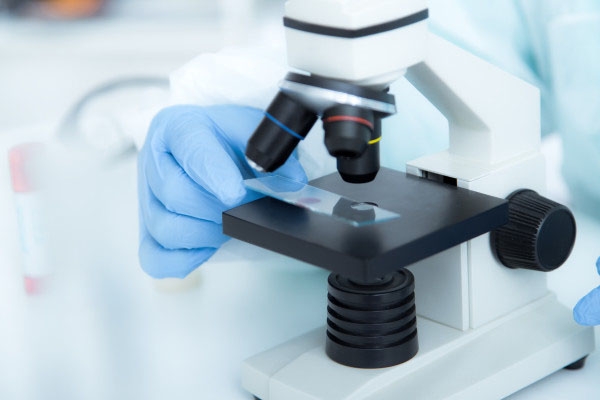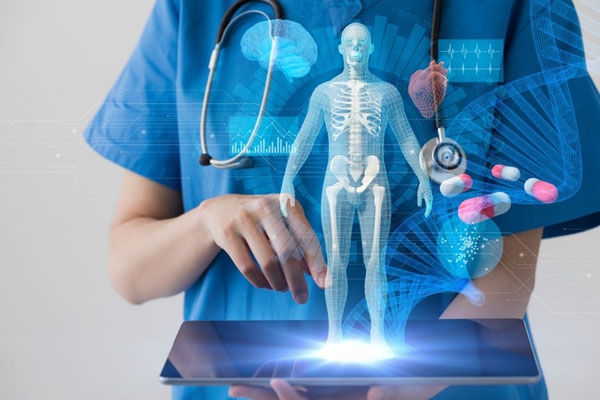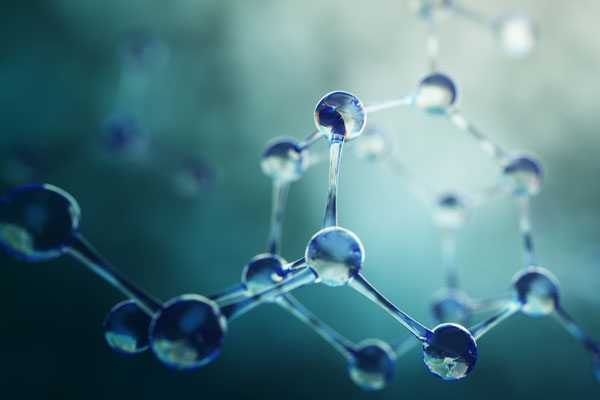 DIAGNOSTIC TESTING:
Saliva, urine, stool microbiome and Blood testing
$50 saliva test kit fee applies. Medicare covers saliva testing 100% and PPO insurance covers saliva testing about 75%. Insurance should cover most blood testing.
THERAPIES:
Compounded bioidentical hormone therapies
Essential oil therapies
Aromatase inhibitors
Nutritional Therapies
Enteroimmunology: microbiome repair
Video:
Testimonial:
I had no idea that hormones could so significantly affect the way a person feels.  Dr. DV listened to my symptoms, health history, patterns of sleep, energy, mood, etc. and recommended hormone testing.  Thank you Dr. DV because the hormones you prescribed have made a huge difference in how I feel in so many ways.  I feel stronger and healthier on all fronts.  Thank you!
L.C.
Greenbelt, MD
---
"If you are seeking for hormonal, emotional and nutritional balance, than Miss Elaina should be your GO TO! From the day I met her and had my first conversation with her we connected. She knew and understood what I was struggling with after my second born. As we both share a passion of essential oils she gave me more ideas on how to use them for hormonal balance. I combined her ideas with mine and it turned out the best daily combination I could have and use morn and eve. After that she advised me on vitamin supplements and made me do a 1-2 months cleanse of supplements. I was in awe, how even after using the first shot of supplements, it completely changed my moods and well being within hours! She saved me from my worst mood swings!!! Thanks you, thank you, thank you sweet sister for being the one and only support and coach in these times of my worst mood swings!!"
Majoes Mutebi-Holtus
Woodland Hills, CA, March 2016