Although all yoga is potentially therapeutic and healing, yoga therapy is the specific application of yogic tools—postures/exercises, breathwork, meditation techniques, and more—to address an individual's physical, mental, and emotional needs. Many people first learn about yoga through its physical practices, but a common misconception is that it's all about stretching or movement. In fact, yoga therapy can help people who can't move at all, as well as active individuals!
The yogic model of health is unique because it addresses every aspect of life rather than considering each body part or system separately. Yoga therapy is a safe way of working with the natural capacity of your body and mind to optimize well-being.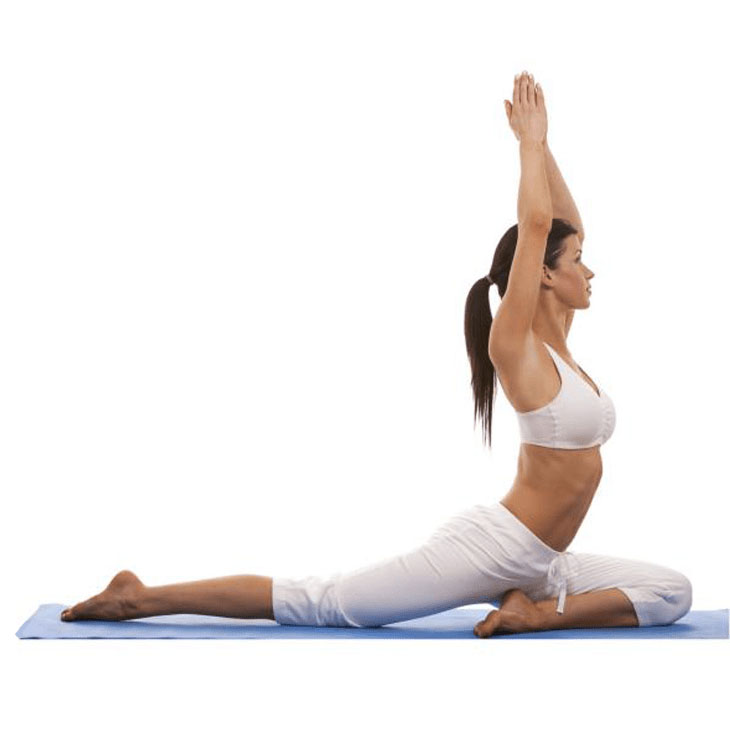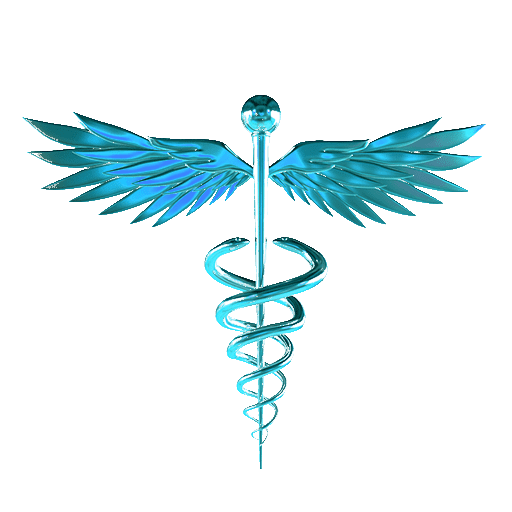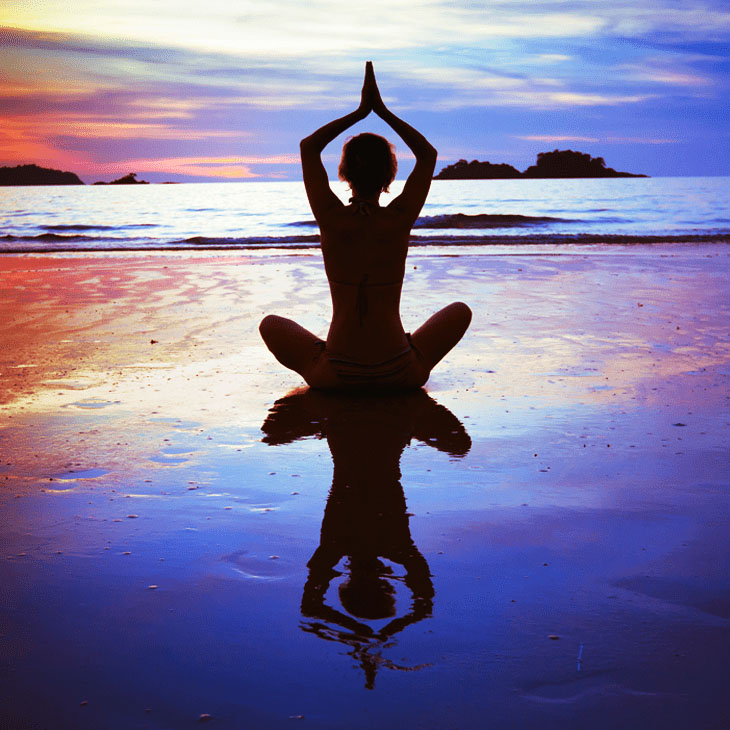 We address your specific goals while considering any limitations you might be experiencing. The practices your yoga therapist recommends could include:
Movement ranging from gentle to vigorous
Breathing techniques
Meditation or visualization practices
Physical postures that address specific areas of discomfort or musculoskeletal imbalances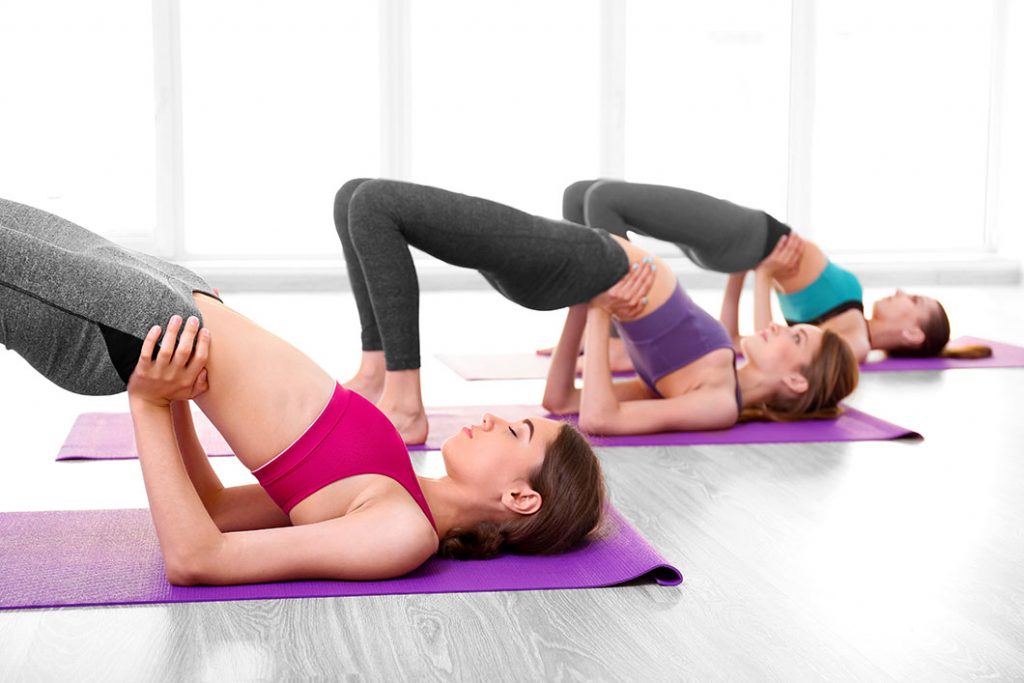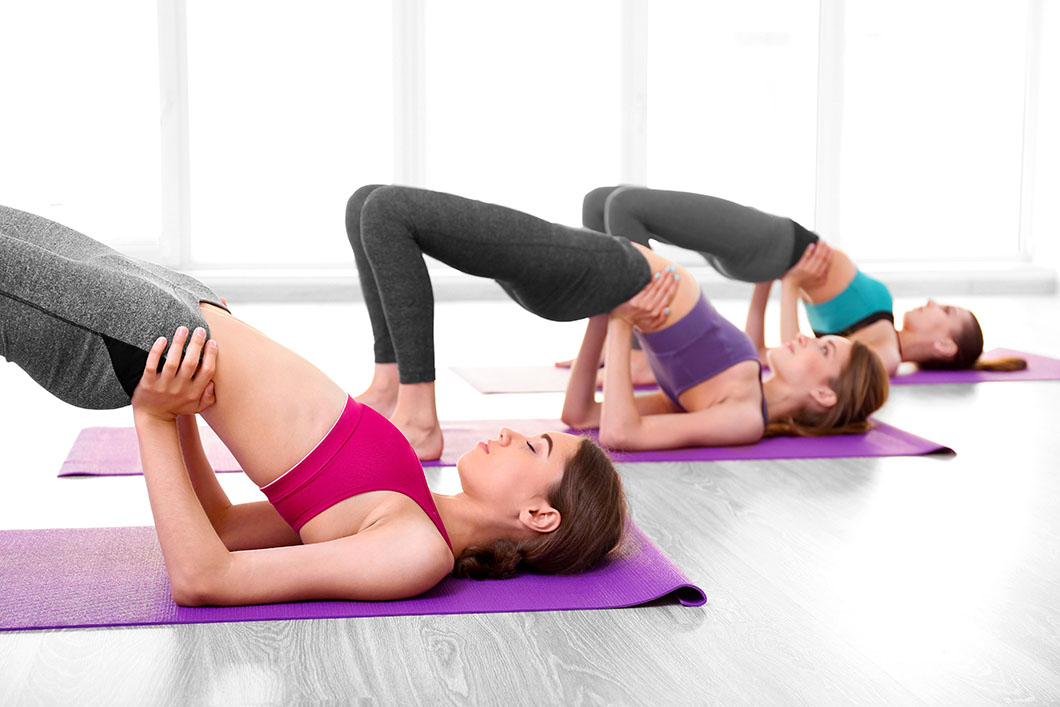 DISCOVERING
THE INNER YOU
To Optimize Structural And Psychospiritual Alignment,
Resolve Pain, Enhance Self-Knowledge And The
Experience Of Coherent Harmony.

Identifying the root cause.


Beyond recovery, reversal.

Protecting your body 24/7.​