Goals:
To optimize structural and psychospiritual alignment, resolve pain, enhance self-knowledge and the experience of coherent harmony
Diagnostic Testing:
Structural, Energetic, and Psychospiritual Assessment occurs via Integrative Alchemy clinical evaluation. Cost of evaluation is $75.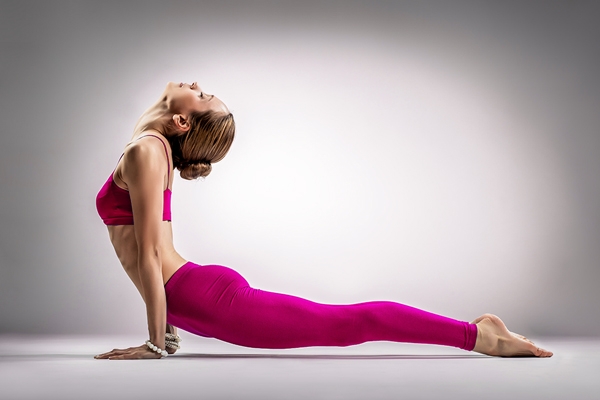 Video:

Testimonial:
I've been attending Elaina Heather's Mudra meditations for almost six months now and the impact they've had on my life is immense! They've encouraged me to develop my own personal practice outside of the group and helped me through innumerable struggles. Elaina Heather has a beautiful ability to use her intuition to address exactly what our group needs each week, her Mudra sequences are extremely well thought out and they always felt really relevant to what I was experiencing in my life. I've been able to use the Mudras she's taught us to help with a variety of things, from anxiety and depression to cramps and allergies. She pulls from a vast variety of knowledge and her passion emanates from her! I've never experienced guided meditation quite as profound as Elaina Heather's, her calming voice, unique style and passion have taken me to places inside myself I never imagined possible. I would recommend her classes to anyone, the benefits are so far stretching that everyone should experience this!
–Sara Barsotti, Nov. 2013