Welcome to CCIMHealth!
We are exclusively dedicated to stopping chronic inflammation for good using microbiome repair, hormone balancing, and body site-specific restoration strategies
Welcome to The Columbia Center
for Integrative Medicine (CCIM)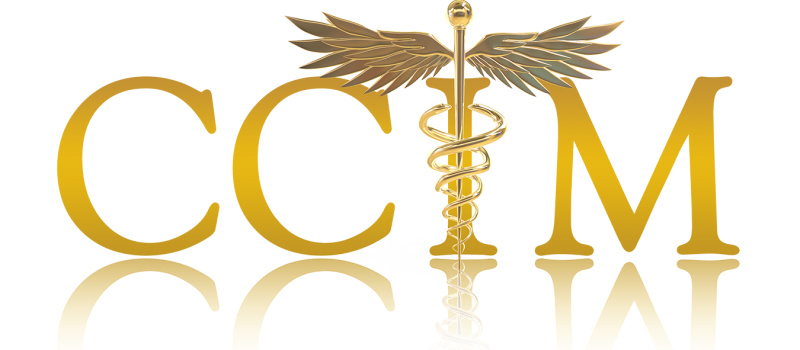 Facebook
Twitter
Instagram
The Columbia Center for Integrative Medicine offers the highest quality continual healthcare in the world today.
The mission of CCIM is to help patients restore optimal and physiologic and psycho-spiritual functioning by resolving chronic inflammation, creating dynamic clinical support systems, and by providing the highest quality integrative medical service available today.
Our philosophy is inherently universalist: we acknowledge the mutally interdependent and inter-connected systems of the body, of the human heart, of the species, and of the planet.
Dr DV is dual board certified in internal medicine and integrative medicine. He is licensed to practiced medicine in California and Maryland. As a result of his work with CCIM, Dr DV was named "Top Internist and Integrative Medicine Specialist" in Maryland in 2013, and among the "Top 10 Holistic Doctors" in Los Angeles in 2015.
I have significantly increased muscle mass, tone, flexibility and strength, and am leaner and in better shape than I have ever been, and have increased confidence as well! Working with Dr. DV in the SCULPT program provided me with the right tools, support and medical foundation that expertly fit together all the interlocking pieces to succeed. Dr DV's deep-level, detailed diagnoses and solutions, and his ongoing meticulous and caring attention was effective to reverse physiological imbalances that were limiting me and causing deteriorating health, and then continued to support me to take the next steps to lose weight, tone my muscles, build strength and achieve overall good health. I am really enjoying the program and the results! -Nantz Rickard Washington, DC 12/22/15