SCHEDULING AN APPT FOR REGAL/Lakeside patients for primary care and endocrinology, Click Here.
MICROBIOME
REPAIR
In your intestine lives trillions of bacteria, viruses, and fungi that control your immune system, neurochemistry, mood, metabolism, weight, and propensity to illness (especially cancer, dementia, autoimmune disease, and heart disease)
Our enteroimmunology program is focused on assessing and repairing the gut microbiome, thereby measurably stopping chronic inflammation for good.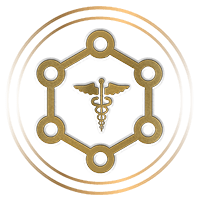 HORMONE
BALANCE
Gut inflammation causes hormone imbalances. Throughout the day and throughout your life, hormones ebb and flow like the tides. A surge of cortisol wakes you up in the morning and at night, melatonin lulls you to sleep. Your gut microbiota acts like a conductor at the center of an orchestra, leading your symphony of hormones. Hormones, in turn, tell DNA what proteins to make and when to make them.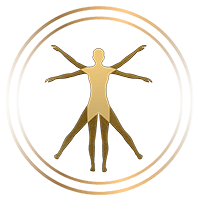 WHOLE BODY
RESTORE
A healthy gut microbiome and hormone system together play a fundamental role in the health of all our organs, each of which have their own microbiomes. We start by optimizing gut microbiome and hormones; and then apply customized strategies to improve the health of all your organs, from head to toe, for medical problems in the scope of internal medicine. See more on our Whole Body page.

DIAGNOSIS
Identifying the root cause.

TREATMENT
Custom tailored care.

REVERSAL
Beyond recovery, reversal.

PREVENTION
Protecting your body 24/7.​