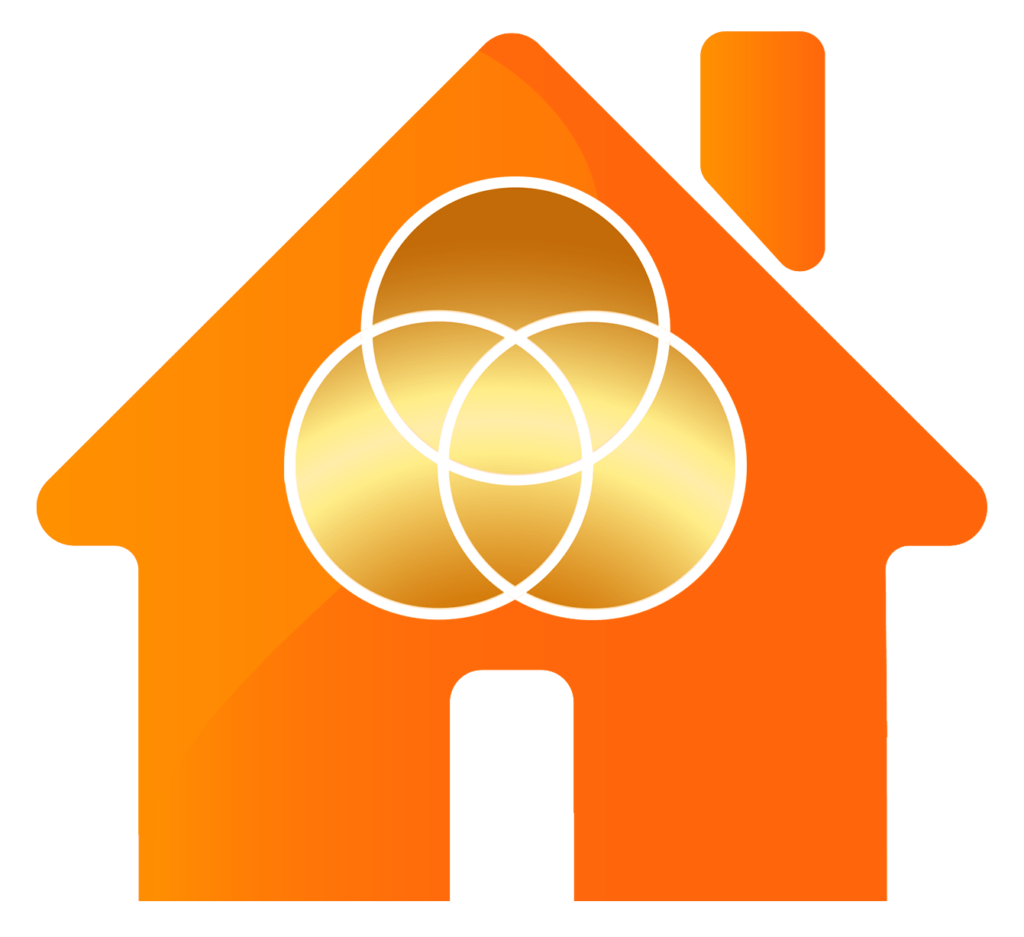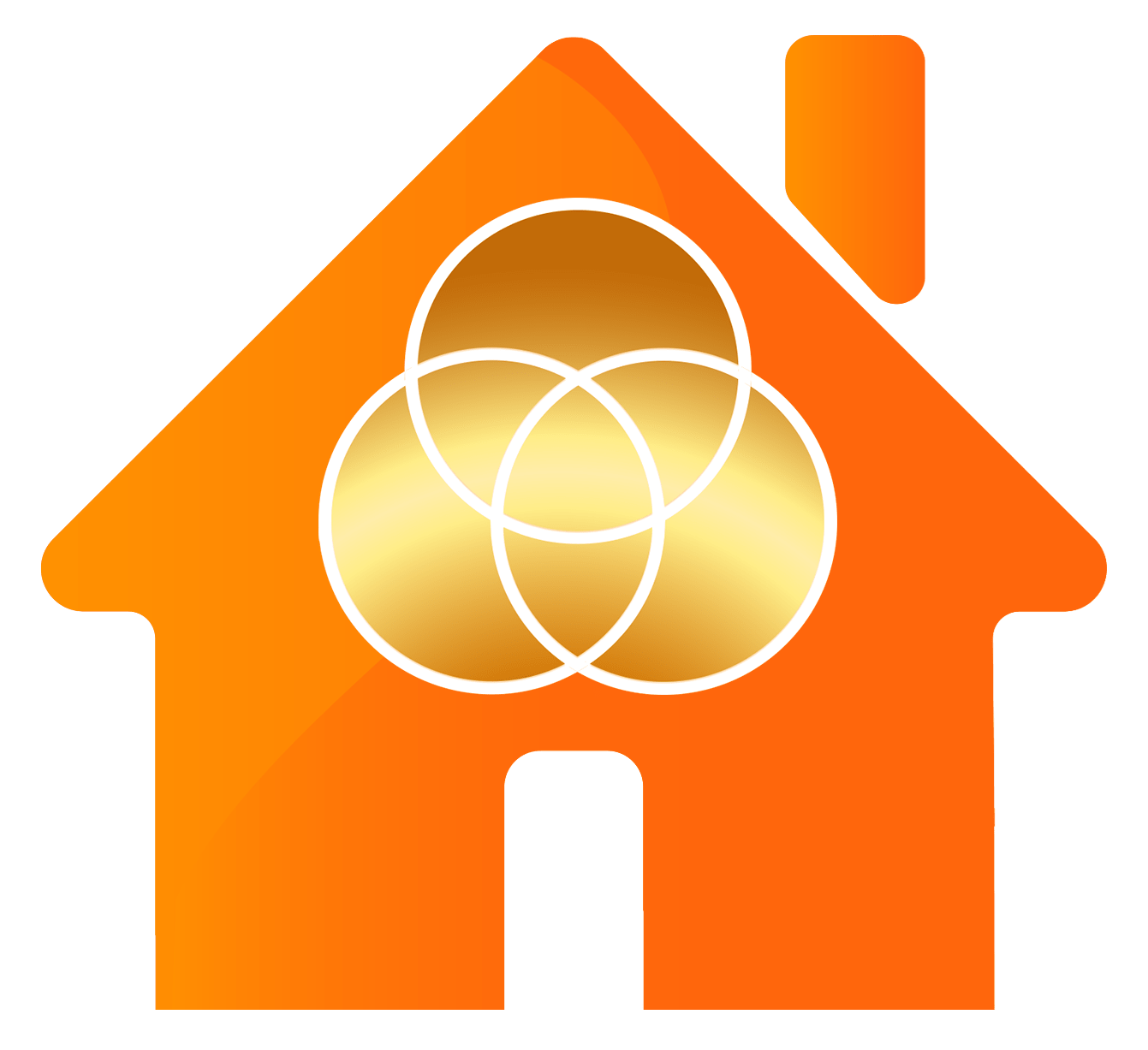 OUR SPECIALTY
CCIMHealth offers a unique home-based medical service for Medicare-primary beneficiaries. In addition to traditional home health services (nursing, physical therapy, occupational therapy, speech therapy), you also can receive telemedicine consultations (via secured phone/video interface using Google Meet) twice monthly as well as a house call from one of our medical providers.
While Medicare covers costs for these services, Medicare Advantage plans or HMO Medicare plans do not.
If you have a primary care doctor, but are still interested in this service, have your PCP contact us; we work closely with PCPs in both Maryland and California to optimize your health! If you do not have a PCP, and if you are a Medicare patient that qualifies for home health, we can serve as your primary care doctor!
Contact us today!
The Columbia Center for Integrative Medicine, (CCIMhealth), is an integrative internal medicine service.