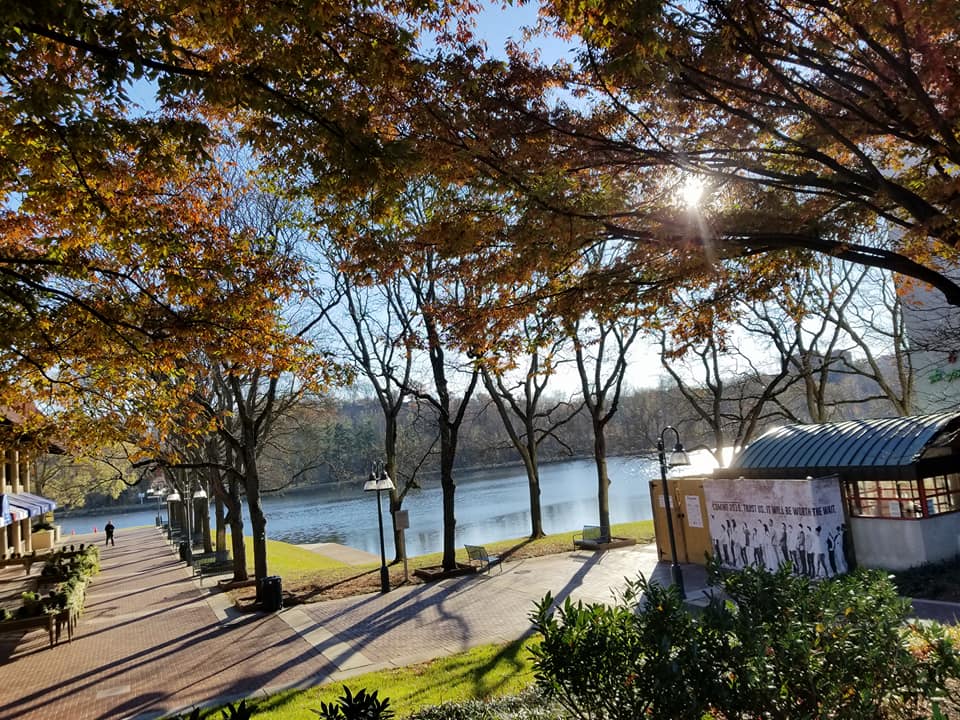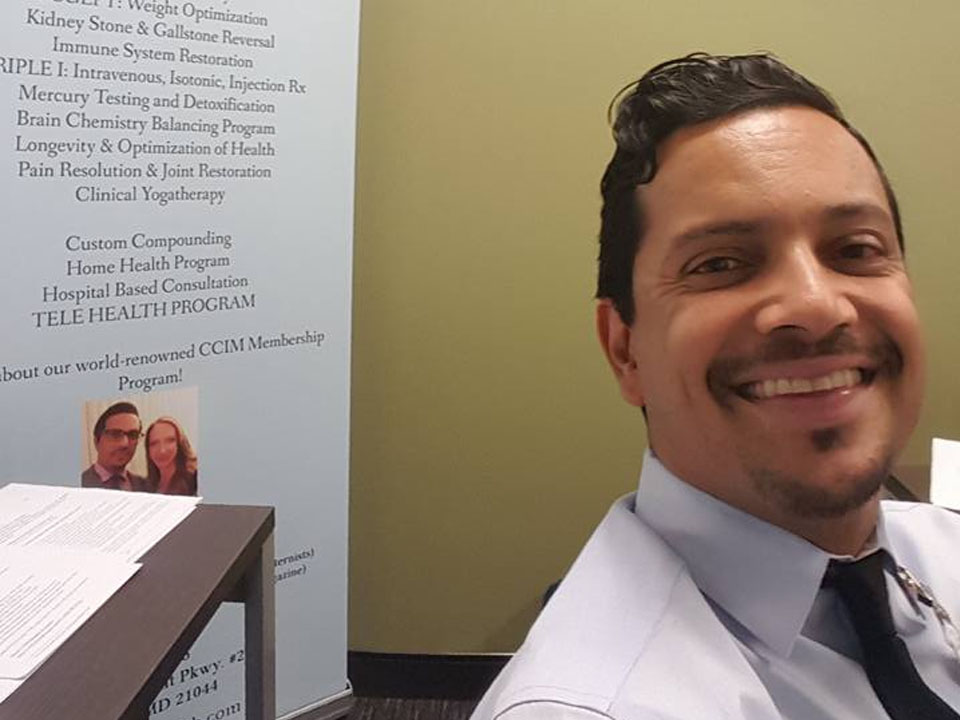 We offer comprehensive integrative internal medicine consultation at our Columbia, MD office, which is located near Columbia Town Center Mall:

10320 Little Patuxent Pkwy. #200 Columbia, MD 21044
for NEW patients:
We accept all insurances, and bill your insurance company for what they cover (internal medicine side)
We bill you for the integrative medicine side ($350 + 3.5% cc svc chg)
Expect to spend 90 min with us, depending on the complexity of the case
for ESTABLISHED patients:
We accept all insurances, and bill your insurance company for what they cover (internal medicine side)
We bill you for the integrative medicine side ($175 + 3.5% cc svc chg)
Expect to spend 90 min with us, depending on the complexity of the case
CCIM takes pride in offering a Tele health service in addition to our office based service for our Maryland patients.

Tele health (telemedicine) ensures patients can receive care soon (this week or next) and treatment doesn't have to wait for an office visit.

In between consultations (whether Tele health or office), patients communicate with Dr DV and clinical staff via email, phone check-ins, or via our Membership program which offers even daily communication via our texting app.