Mercury Testing & Detoxification Program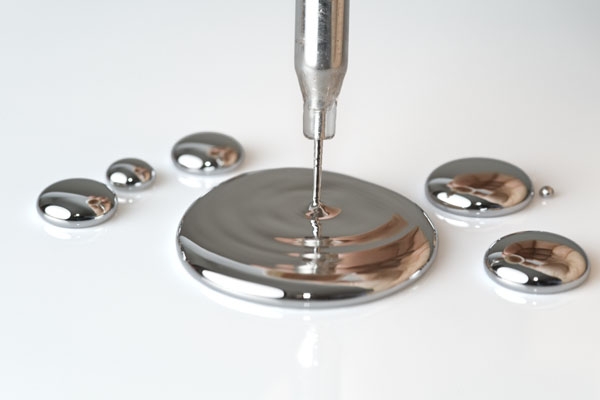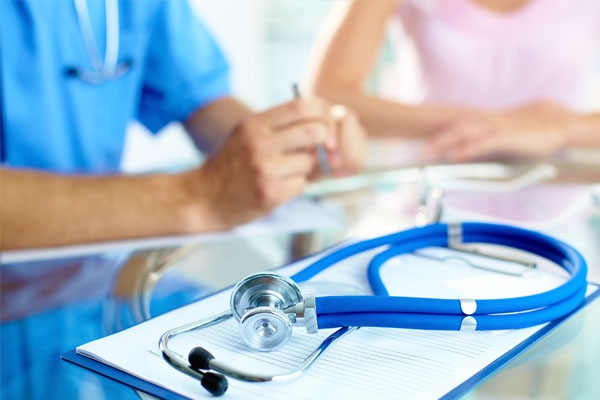 Quicksilver Scientific Mercury Tri-Test
(blood/urine/hair testing)
Checks inorganic mercury (mercury salts that come from mercury vapor from dental amalgams) levels

Checks ethyl/methyl mercury (comes from vaccines and fish protein)

Tests your body's capacity to excrete mercury
Cellular Health (Genova ONE) testing to check tissue glutathione/ALA/antioxidant levels
Stool testing (Genova GI Effects) to check for gastrointestinal dysbiosis / leaky gut syndrome
 Insurance issues: PPO insurance (BCBS, United Healthcare, Cigna, but not Aetna) and Medicare covers Genova testing, but not Quicksilver testing.
 Non-covered costs:
Mercury Tri-Test: $399
Test kit fees: $50/kit
Customized Therapeutic Detoxification Program
Features
Customized Detox nutritional meal planning
GI Detox & Restoration Program
Therapeutic Replacement of Glutathione, anti-oxidant, and alpha-lipoic acid
Promotes Phase II Detoxification pathways
Promotes Phase III excretion and prevents reabsorption of captured mercury
Resolves Chronic inflammation from gastrointestinal disturbances (leaky gut)
Totally naturopathic protocol (no side effects)
Timeline : 3 and 6 month protocols offered, depending on the complexity of the case
Insurance issues : Insurance coverage does not apply to the therapies, unfortunately. Therapeutic protocols are customized, so costs vary person to person
Currently only available to Palm Desert, CA, & Columbia, MD patients.