The Columbia Center for Integrative Medicine, (CCIMhealth), is an integrative internal medicine service with offices in the following locations: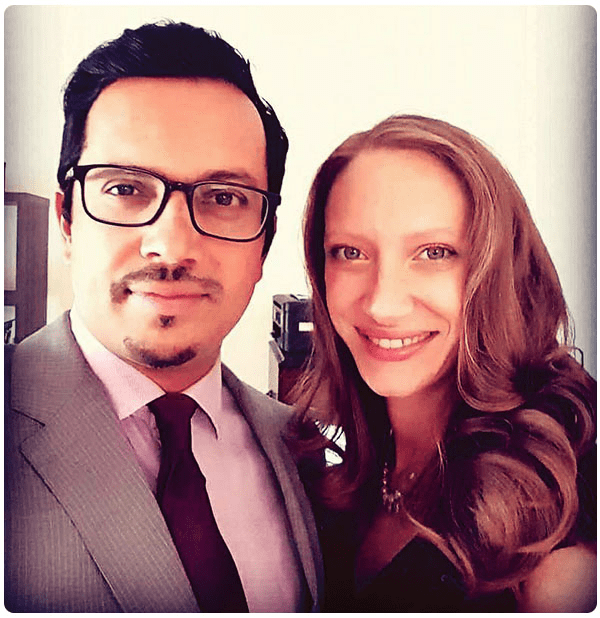 Medical Director
Dr. DV, Dushyant Viswanathan
Our Medical Director Dr. DV, Dushyant Viswanathan, MD, ABIM, ABOIM, AACE, is a dual board certified integrative internist, licensed in Maryland and California, Medicare/Medicaid provider, and skilled/trained in hospital-based, house-call, and office-based clinical care. He specializes in enteroimmunology & endocrinology.
What We Do
Our Specialty
CCIM specializes in diagnosing, reversing, preventing, and treating chronic medical illness in the scope of internal medicine via our specialized evidence-based protocols aimed at repairing the microbiome (enteroimmunology), restoring hormone balance (endocrinology), and optimizing lifestyle. We use methods in allopathic medicine and Ayurvedic medicine.